Qube Film Inc.
We are here to listen. The only way to create meaningful content that speaks to the viewer is by us working as a team, bouncing ideas, and finding a new angle on how to stand out together.
Let's work together.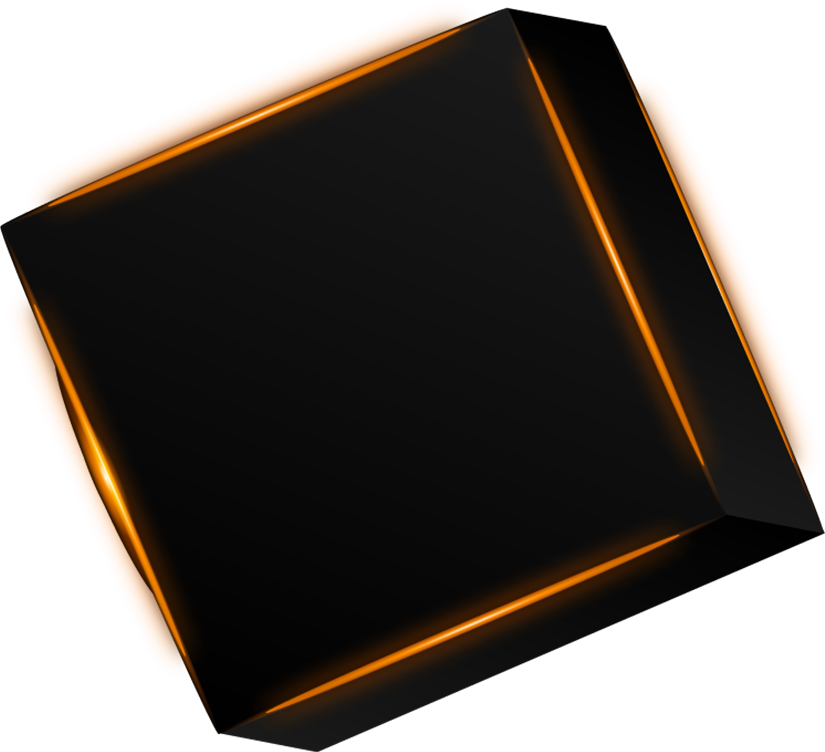 Contact Qube Film
Tell us about your project ideas or just say hello. Whether you've got a big idea or need some inspiration let us know how we can help to elevate your company's profile.