Qube Film Inc.
Qube Film is a boutique creative production house focusing on the art of storytelling. Storytelling is a recipe, but without the right team behind it, it can be a recipe for disaster; yes--we said it! Bringing over 15 years of experience, from intimate single-camera interviews to international large-scale commercial shoots, our team will be there every step of the way…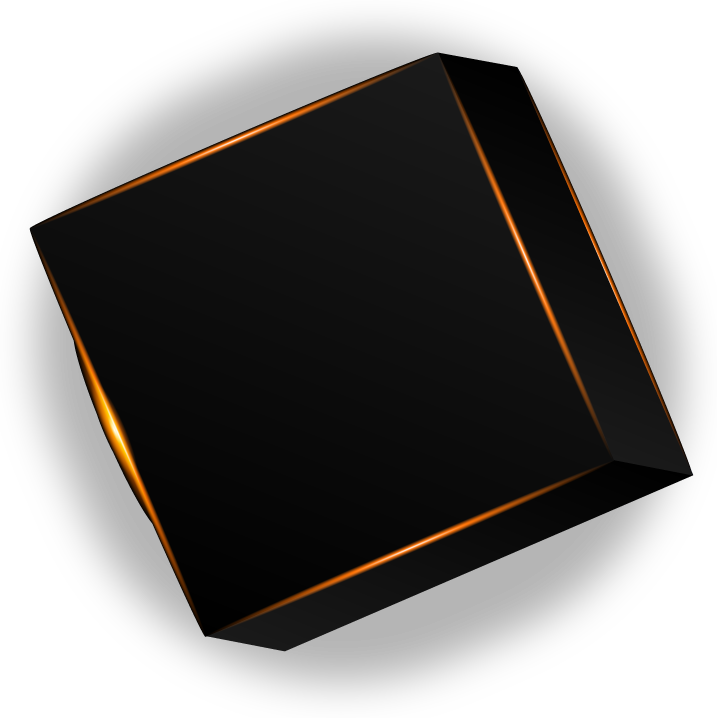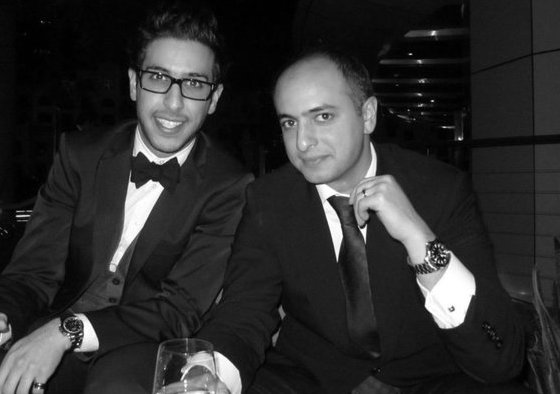 About Qube Film
Established in 2007 by the Soofi brothers in Vancouver, Canada, Qube Film became a known boutique company producing feature films and TV shows in western Canada. After six years in Canada, Qube Film opened its first offshore office in New York City, which helped the company expanding its horizon in other areas of video production by maintaining the same principles, such as focusing on storytelling and human psychology while bringing a new approach to marketing and advertising. Now Navid Soofi, with over 65 movie titles on his IMDB, and Nima Soofi, with over 40 known International brands on his portfolio, are ready to tackle any project.

Our team is composed of individuals with diverse backgrounds, an experienced group of individuals that work in a variety of fields, from future films to social media. Although different in their expertise, everyone brings the same passion and professionalism to each project, no matter how big or small. Let us tell you who we are.
The Team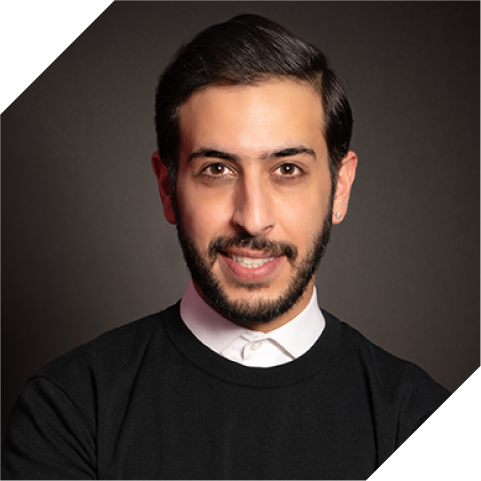 Nima Soofi
Founder

Bio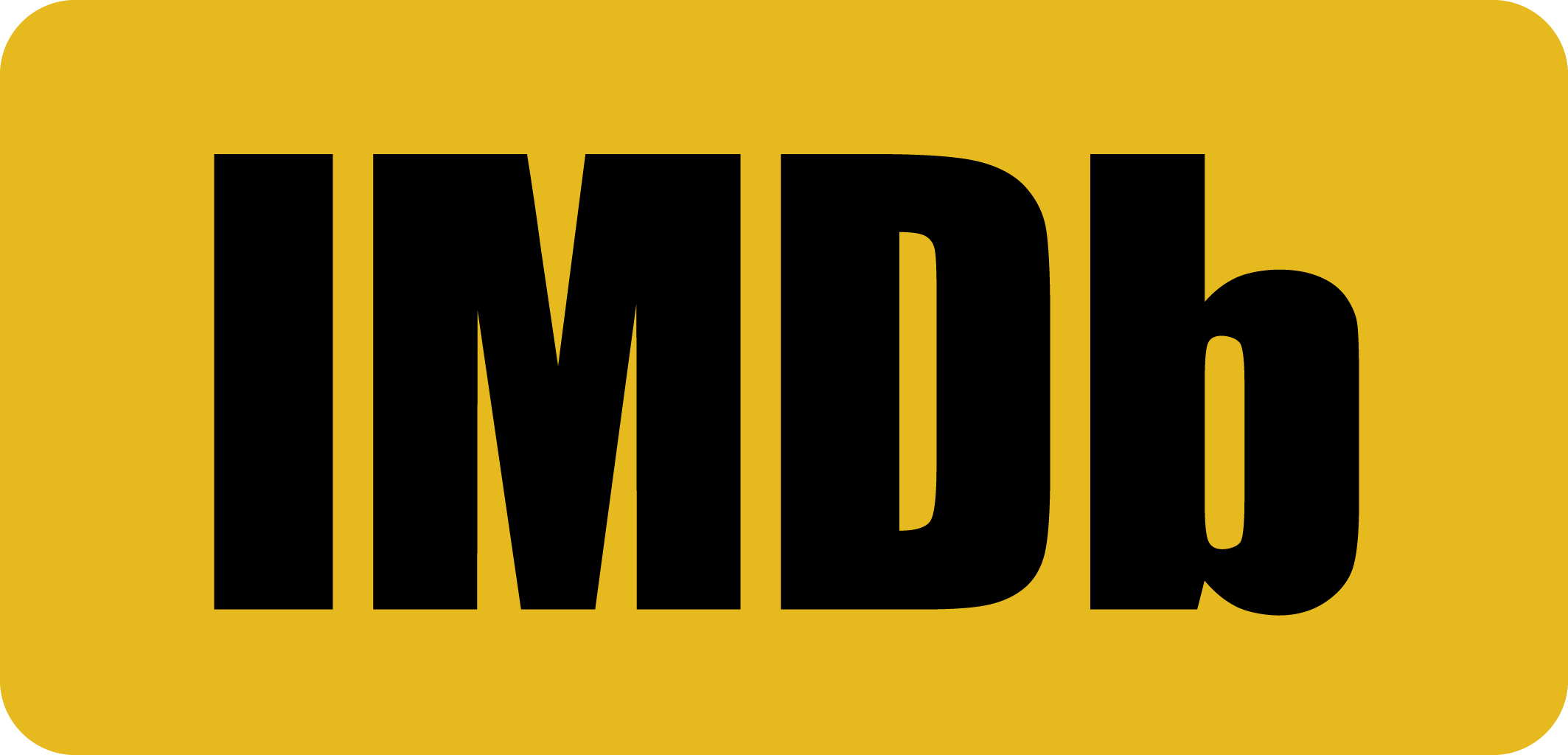 Known as a prodigy, Nima won the prestigious Zoom Film Festival Award in high school. Upon showing his talent, he received an admission with a scholarship into the Vancouver Film School. While finishing two degrees in Film Production and 3D Animations from the VFS and continuing studying for his BA majoring in Film from Simon Fraser University, he was also busy working on many independent documentaries and working as an editor at Bodog. Nima co-founded Qube Film, a boutique film company located in central downtown Vancouver, where he gathered a group of talented professionals. In 2012 Nima moved to New York and opened a branch of Qube Film in the US in order to expand his network beyond the borders of Canada. Since then, he has been actively involved as a director and the lead editor for many TV shows, feature films, documentaries and commercials, to name a few.
Navid Soofi
Co-Founder

Bio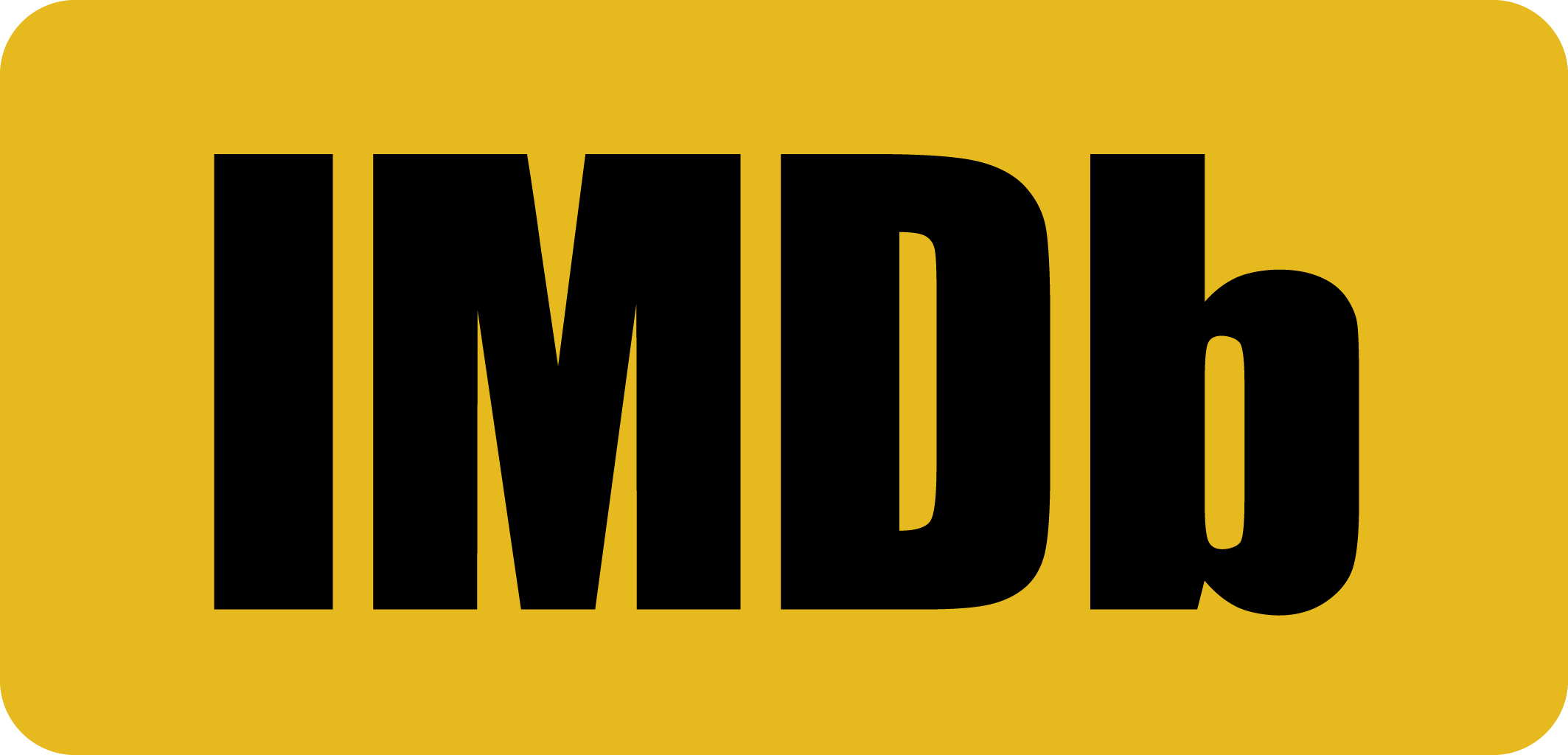 Navid's passion for creative film making along with his business and engineering background plays an important role in creating a successful and transparent business model. Navid has been in the Entertainment industry for the past 13 years and produced and Line Produced more than 50 films, shows, and commercials that have been featured on national television, international Theatres, and new media platforms.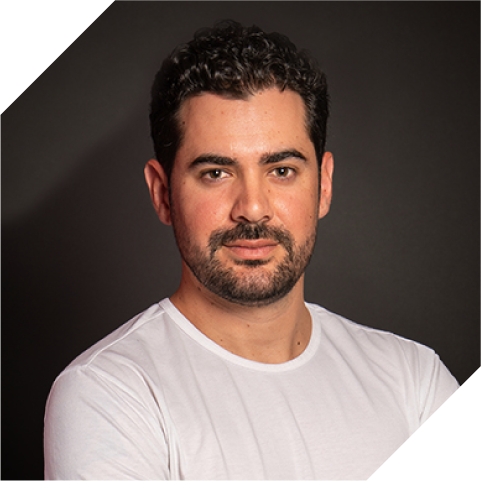 Dan Irias
Partner

Bio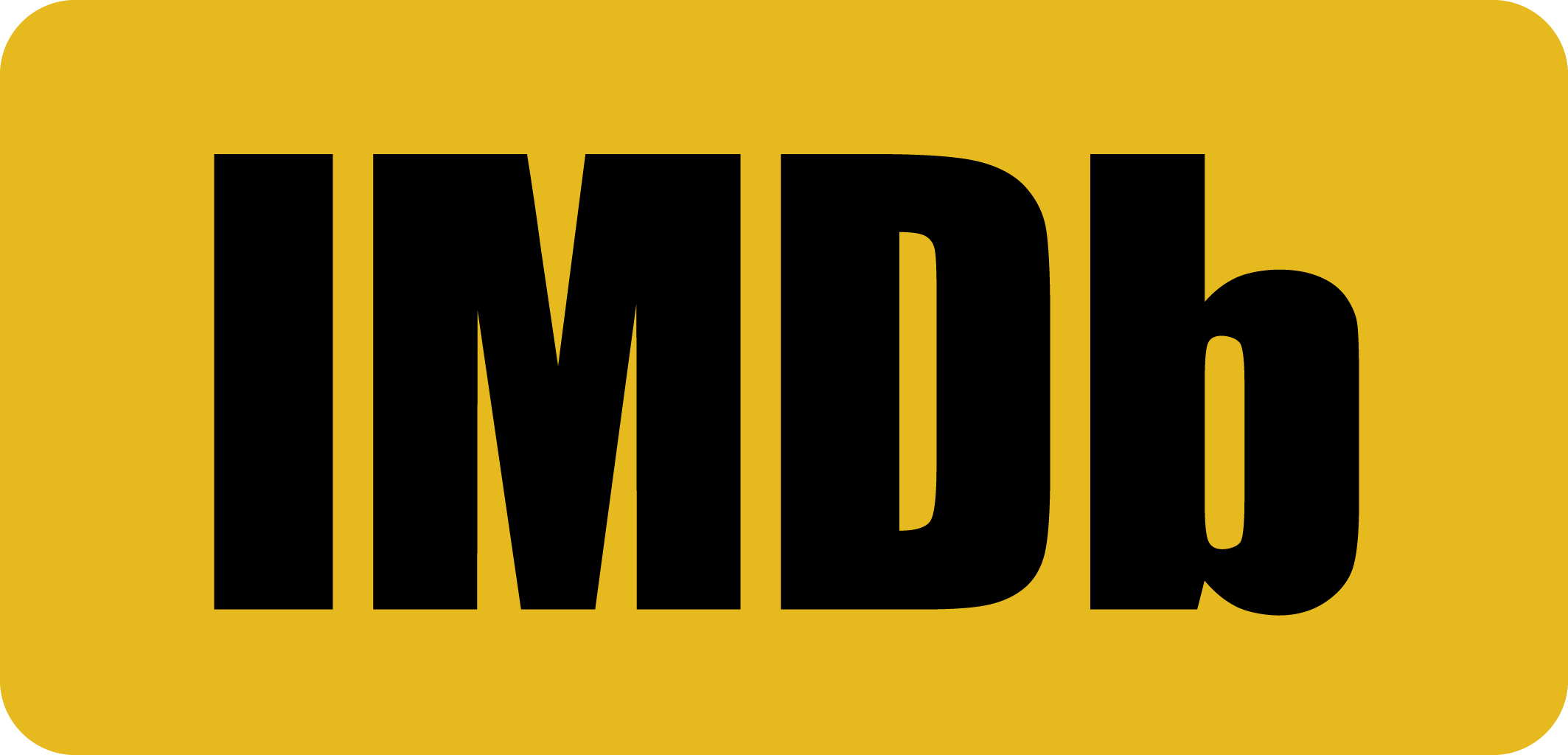 Dan began his career in film after having a financial collapse and falling in a depressive state. He was working in a business that no longer fulfilled him. He decided to close it down and took a year off to find a new career. Drones were just hitting the market so he bought himself one, he also purchased himself a camera. He found a new perspective and he began sharing it with the world. It allowed him to learn new things, he took courses on film and editing. He was then creating travel vlogs on youtube that was on of his best learning process. The next few years he invested that time to keep learning more and that process allowed him to find new jobs around the world. It wasnt just filming with drones but also doing commercials. Fast forward to ,where he is currently a partner at Qube Film.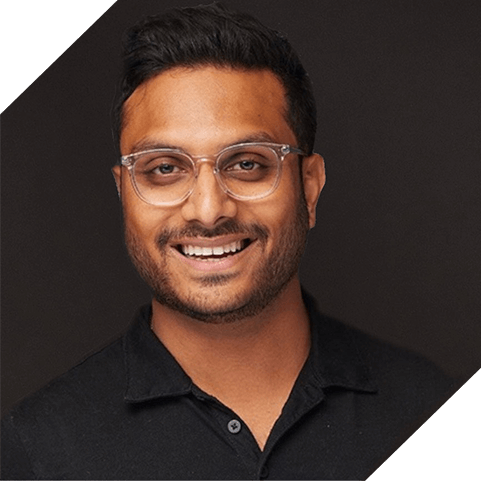 Tarang Gosalia
Partner

Bio
Tarang Gosalia is the CEO and Founder of Optamark. A brand management company who helps businesses with ongoing marketing needs both online and offline. Gosalia is a 2 Time Inc500 recipient and Limited Partner at 500 Startups. In 2021, Gosalia joined Qube to expand Marketing and Sales efforts to build out the footprint for growth marketing in the United States, Dubai, and Southeast Asia markets. Gosalia brings over 10+ years of Managerial and Sales Experience to the Qube Team.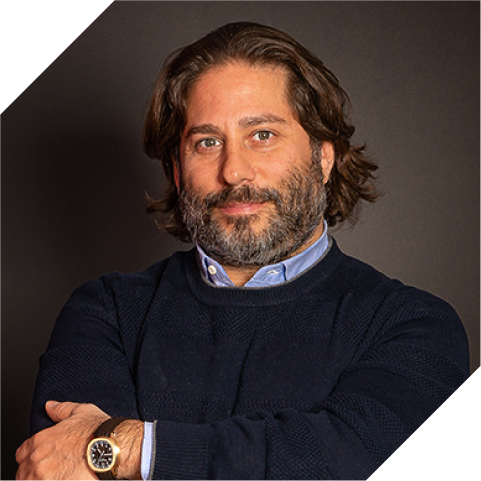 Michael Heller
Affiliate

Bio
Principal, Talent Resources Holdings, started a career in entertainment law where he oversaw and negotiated opportunities for brands to garner celebrity support and managed the commercial work for stars such as Lindsay Lohan, Paris Hilton, and Rachel Hunter. Through these experiences, Michael established deep relationships and connections within the entertainment industry and quickly realized that there weren't many active facilitators bridging the gap between brands and talent. This led him to found Talent Resources and based on its success led to the establishment of Talent Resources Sports and most recently TR Ventures. Michael is considered a visionary in the world of influencer, celebrity, and social media marketing and has become a leading voice for the industry, having appeared in such major outlets as CNBC, Business Insider, Fortune, Fox Business, Buzzfeed, CNN, Digiday, The Hollywood Reporter, Vanity Fair and many others.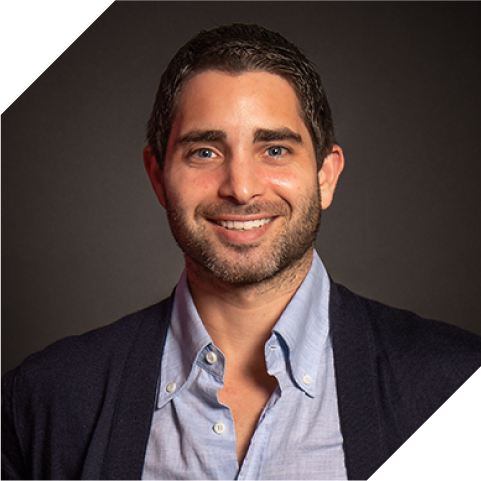 Matt Kirschner
Affiliate

Bio
Joined Talent Resources at its inception, and has played a crucial role in defining the company's position in the world of entertainment. As Partner and Director of Celebrity Relations, Mathew works with many of the biggest names in Hollywood while brokering deals with the world's most notable brands. He has orchestrated endorsement deals, performances, photo opportunities, twitter campaigns, and everything in between. an expert negotiator and pop-culture enthusiast, Mathew has mastered the art of pairing brands with the names and faces they compliment most.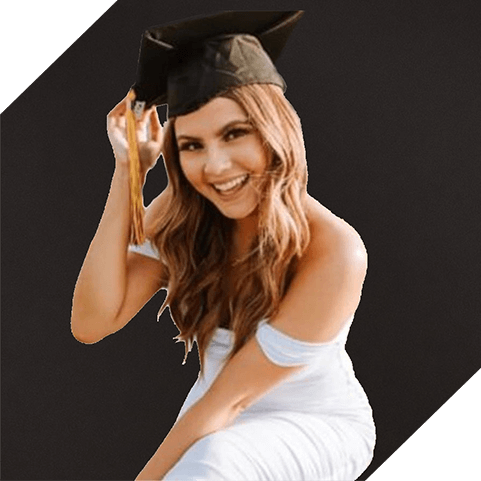 Abby Ludvigson
Head of Brand Partnership

Bio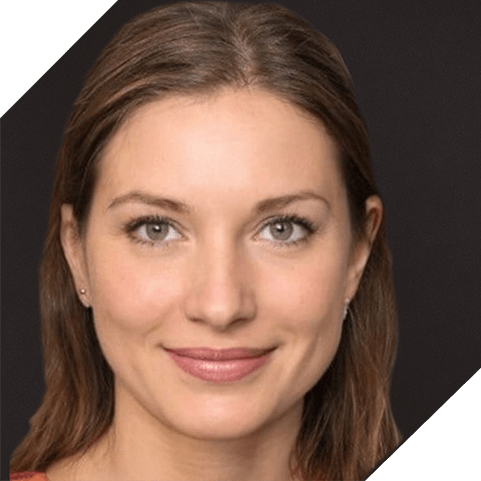 Ana Rebecca Smith
Head of Customer Development

Bio
It's All About Teamwork
Meet our team of highly skilled individuals that bring different strengths to the industry. from our animators, graphic designers, sound mixers, music composers, to the group of camera operators; we make sure to provide a seamless experience for our client's final product--sharing their strengths to seamlessly deliver any request and execute any idea.

Our Services
Below you can review eight distinctive categories that Qube team have been active throughout the past 15 years simultaneously, although might seem too diverse at the first glance, they all have the same common thread, the art of storytelling.