Qube Film is a boutique creative production house, delivering top-quality videos that bring our client's ideas to life. From intimate single-camera interviews to international large-scale commercial shoots, our team will be there every step of the way to make sure your story reaches the world.
Crown of Light Intro Animation
nimasoofi
2017-12-11T15:15:25+00:00
Partnership With Talent Resources
TALENT RESOURCES IS AN ENTERTAINMENT AND SPORTS MARKETING AGENCY BUILT ON THE POWER OF CELEBRITY PERSONALITY.
Together, Qube Film and Talent Resources have had the pleasure of covering events such as Rolling Stone Magazine and Maxim Super Bowl Parties, as well as producing endorsement campaigns and music videos for artists/celebrities/talents such as Martha Stewart, Ty Pennigton, Stephen Dorff, and Sean Lowe. Our team prides itself on producing the original product and being able to do so while working within all budgets creatively. Please contact us to see our portfolio and learn how we can make your vision a reality.
Media Content for Millennial Generation
its no surprise that the Millennial Generation's source of information and entertainments are mostly online platforms and social media. That's why Qube New York solely focus on on-line branding and video content.
New Era of Marketing
Just knowing each minute 100 hours of video is uploaded to YouTube, and over 2.3 billion people active consumers spending over 180 minutes daily on social media, is a strong indicator that how essential is for your brand to have a trusted resource for online presents.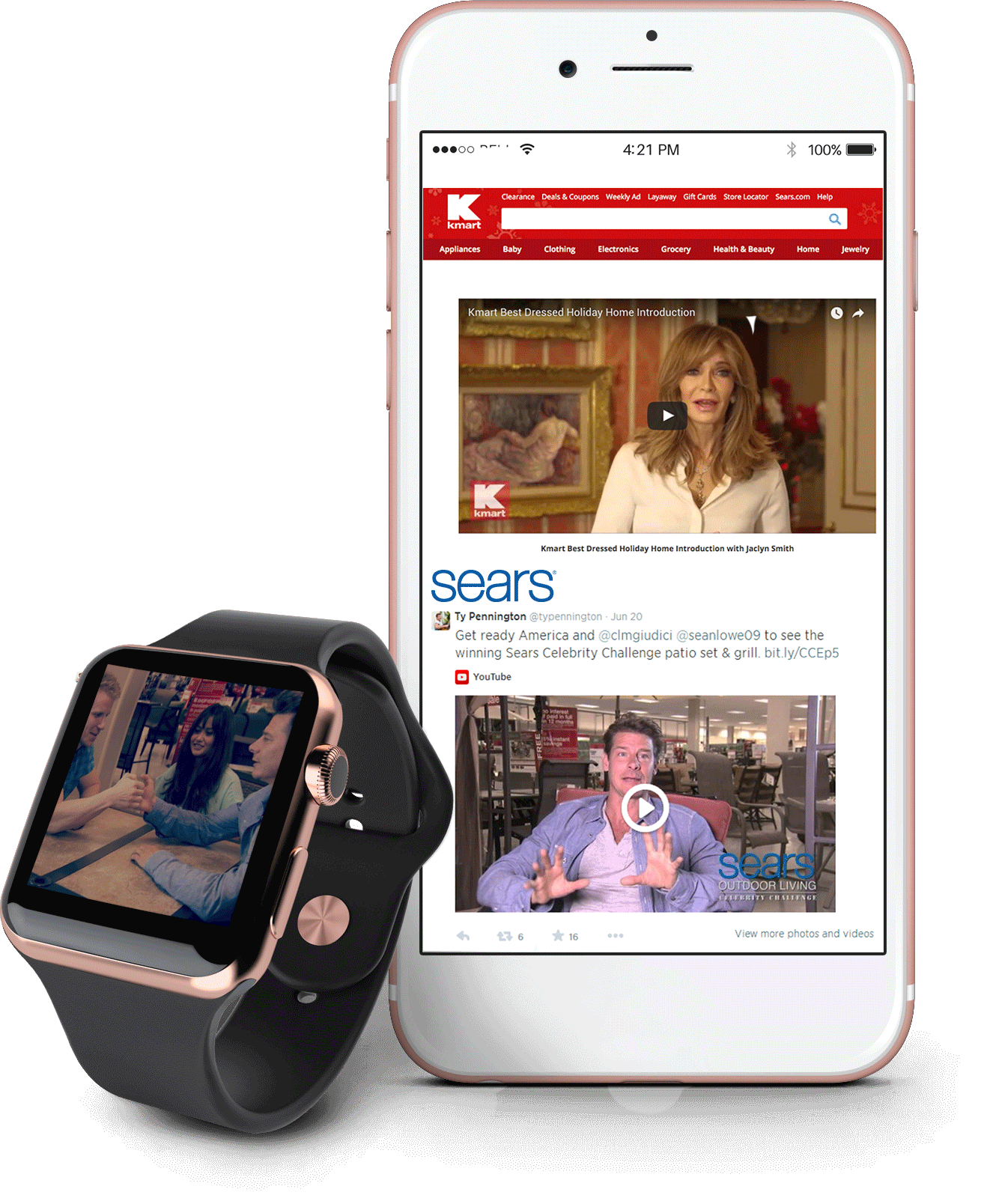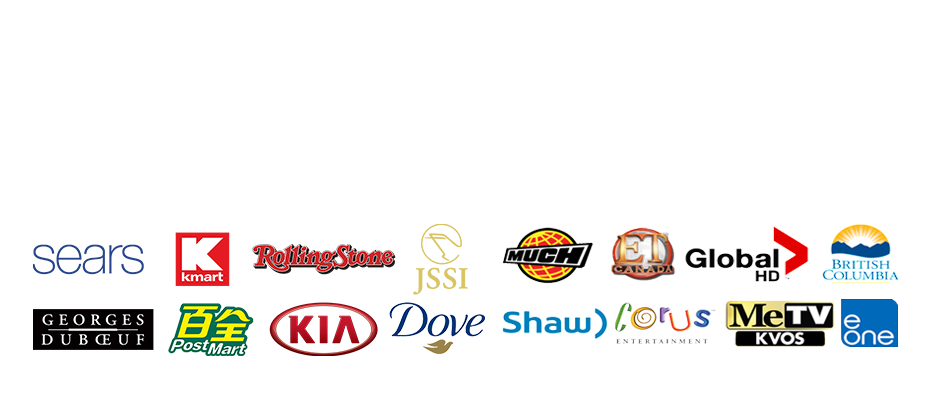 TEAM & PARTNERS
FROM VANCOUVER TO NEW YORK WE HAVE YOUR BACK with our in house Team and Partners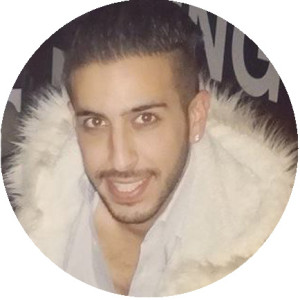 Nima Soofi
DIRECTOR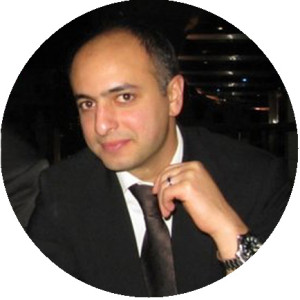 Navid Soofi
PRODUCER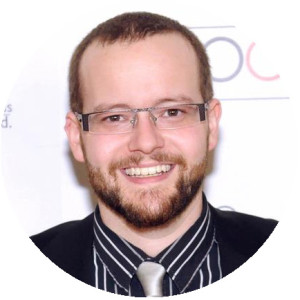 Jonathan D
PRODUCER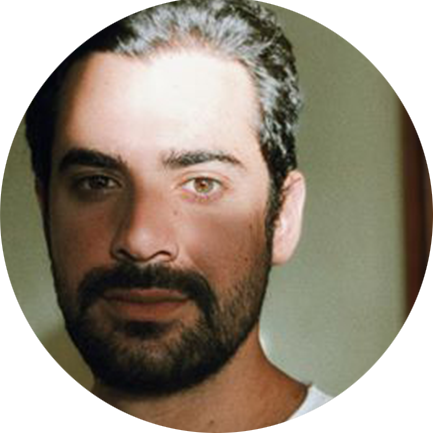 Daniel I
PARTNER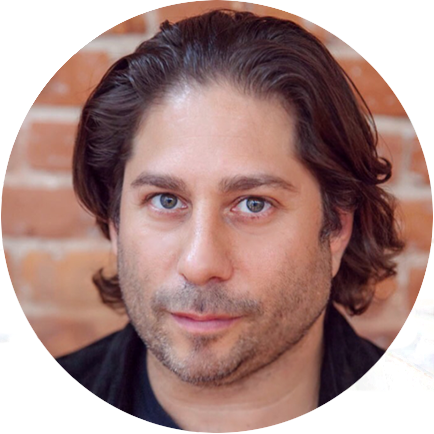 Michael H
PARTNER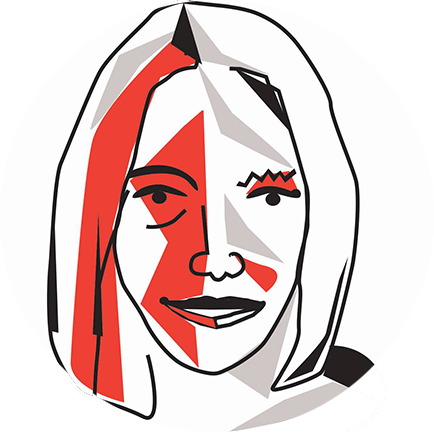 Roni N
V.E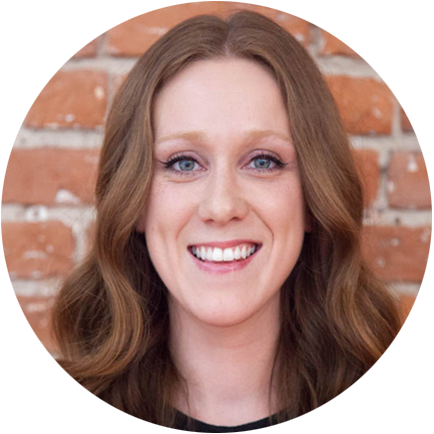 Kaitlin B
GRAPHICS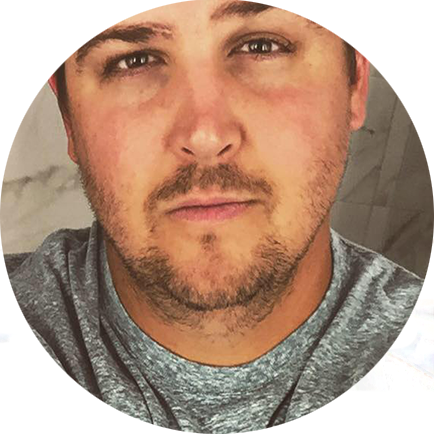 Brian B
CAMERA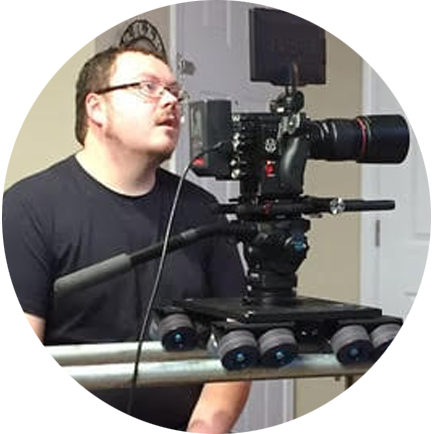 Robert M
CAMERA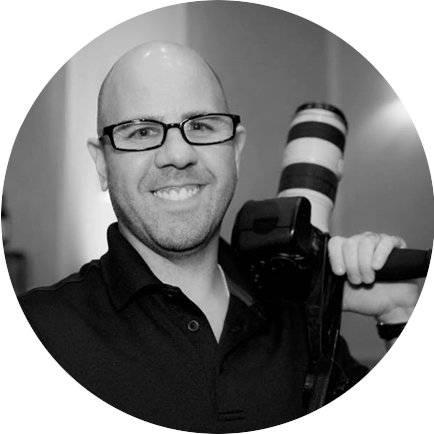 Jonathan R
CAMERA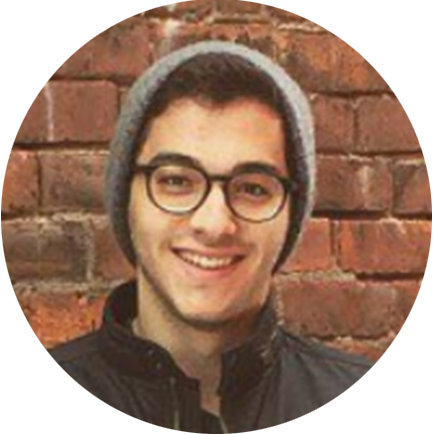 Ian
SALES
Peter T
SALES
Whether you've got a big idea or need some inspiration let us know how we can help to elevate your company's profile.
NEW YORK
260 Madison Ave SUITE 204 New York, NY 10016
VANCOUVER
1197 Howe Street Vancouver, BC V6Z 2S8