About Us
We like to keep it simple at Qube. We believe in creating rich and cinematic visuals while focusing on the story. Everyone has a unique story to tell, and we have the experience and creative team that will help craft yours. Creating video content is all about understanding the audience and the final message, making sure to bring human connection is key. We pride ourselves in seeking passion and authenticity in the Interviewee or talent when curating that story so the viewer can connect.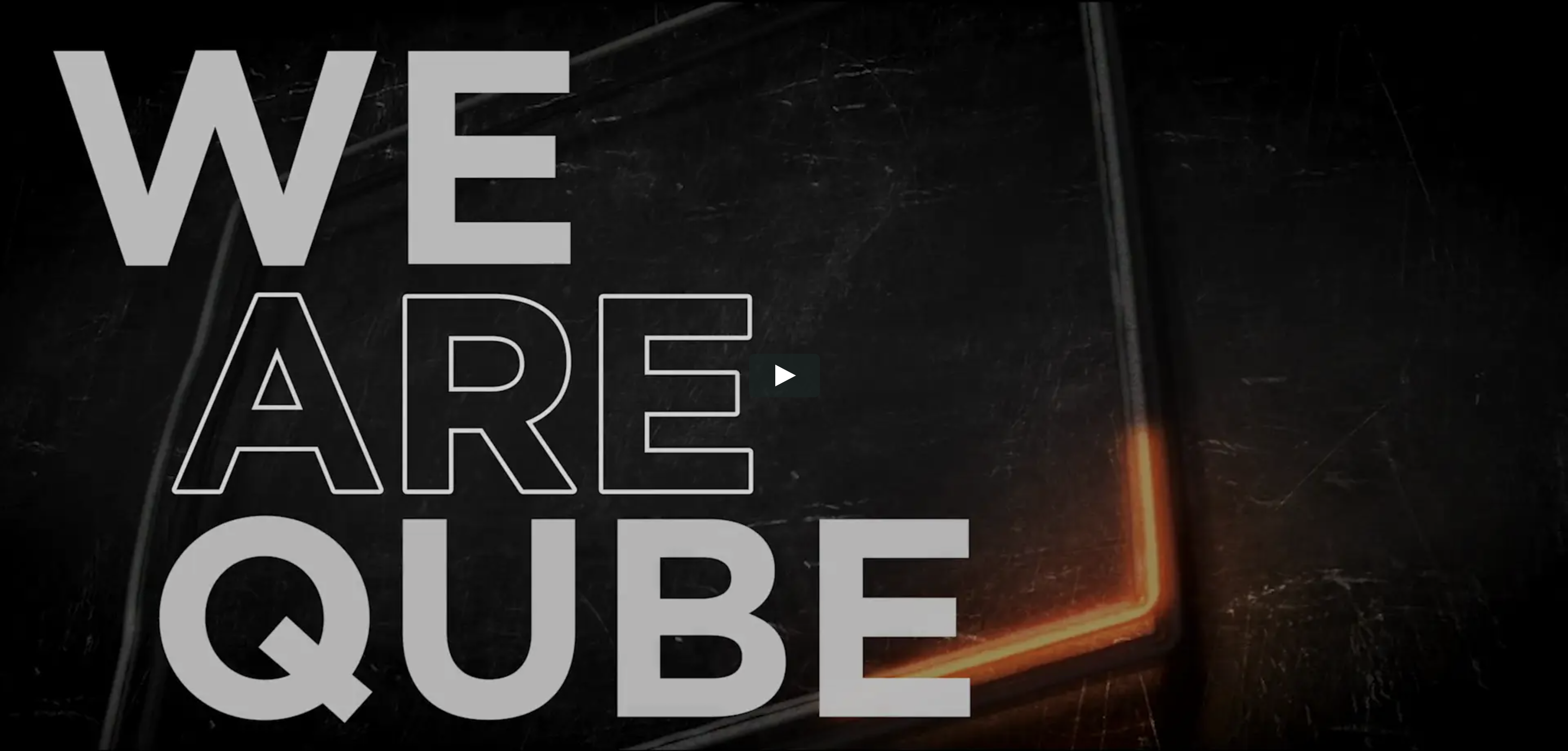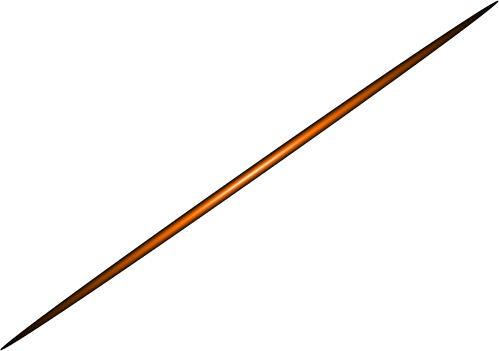 Qube Film

Clients and Affiliates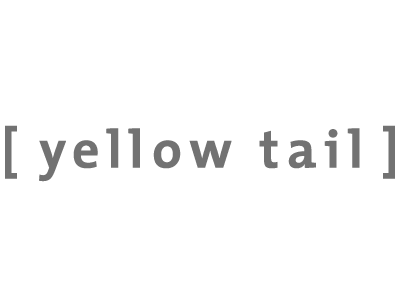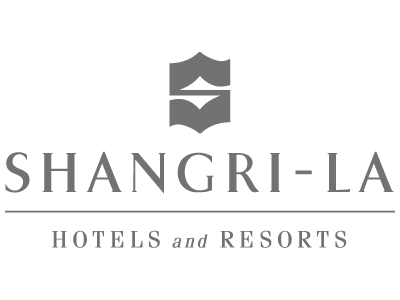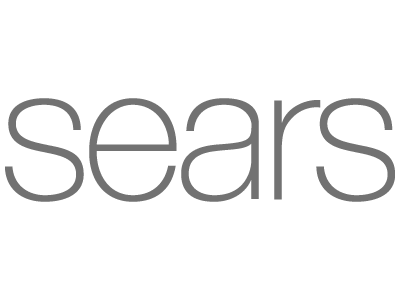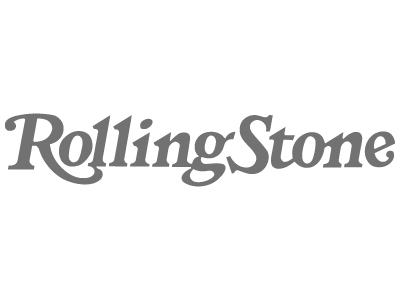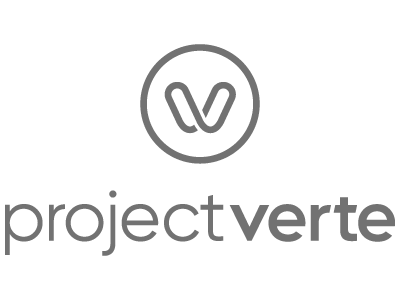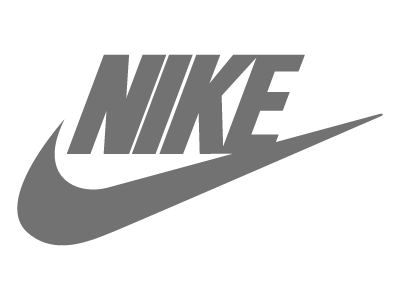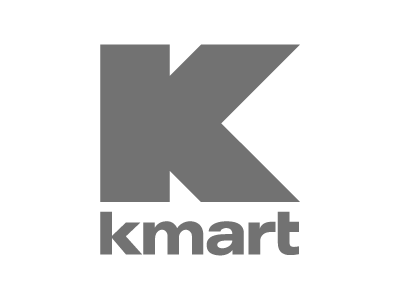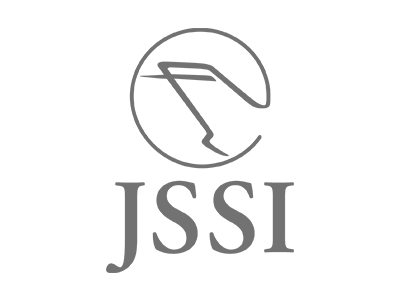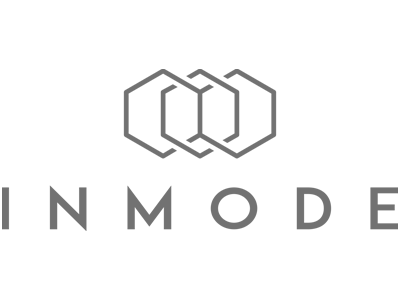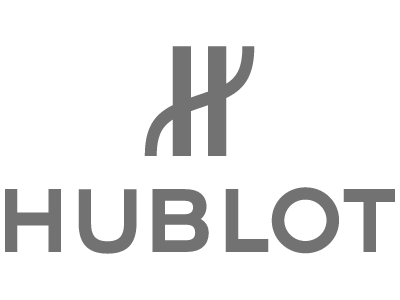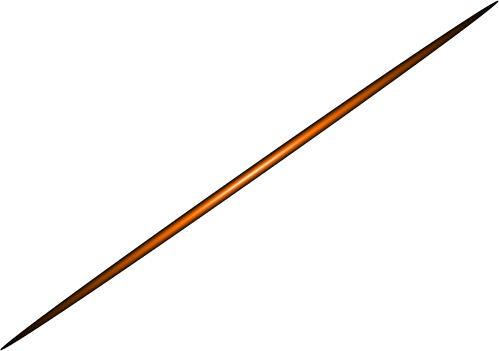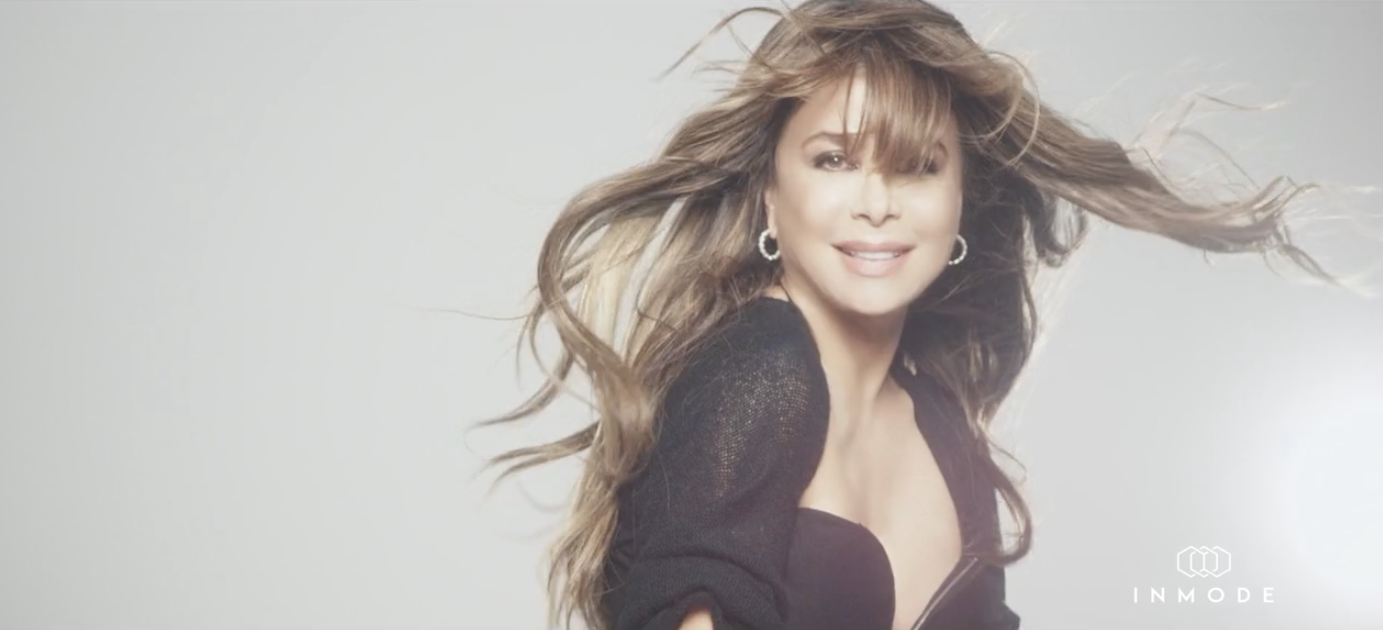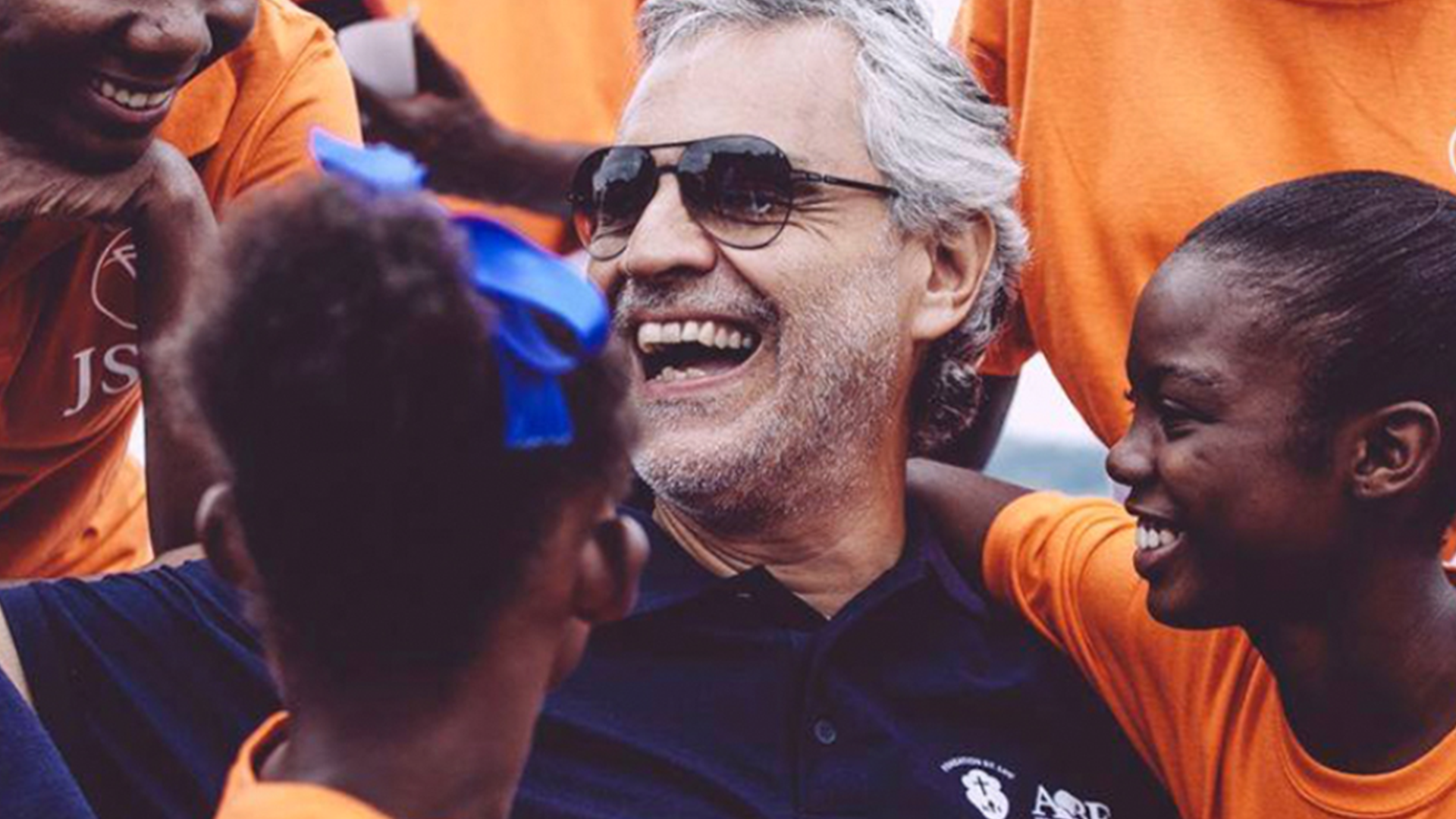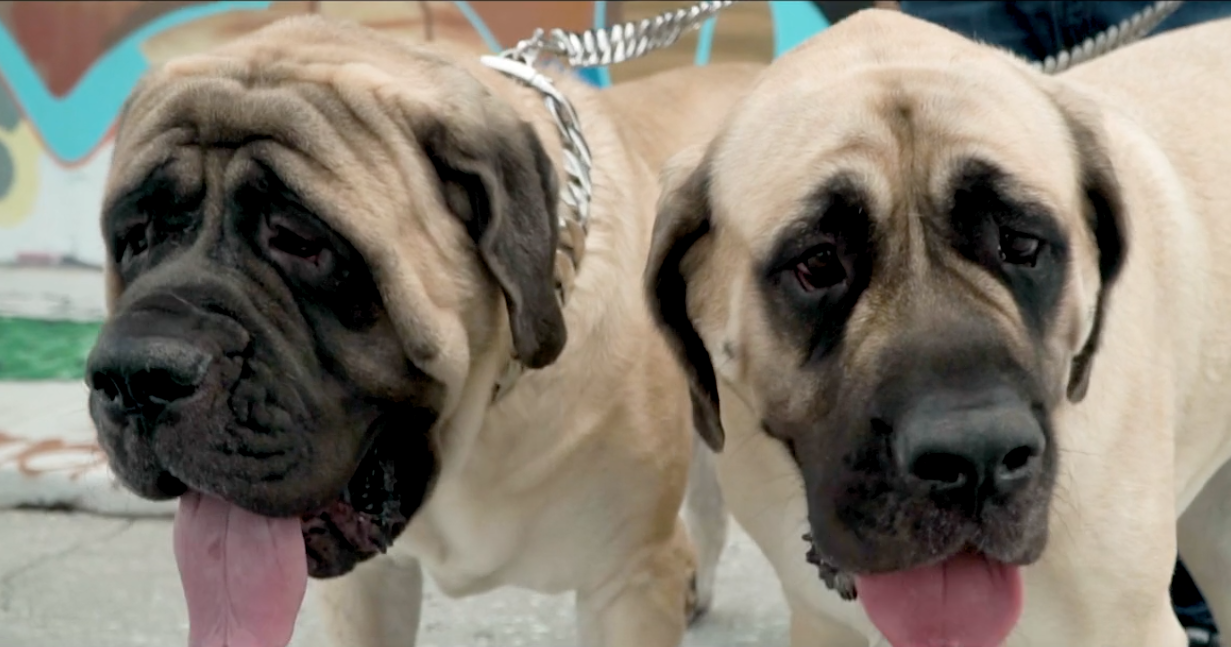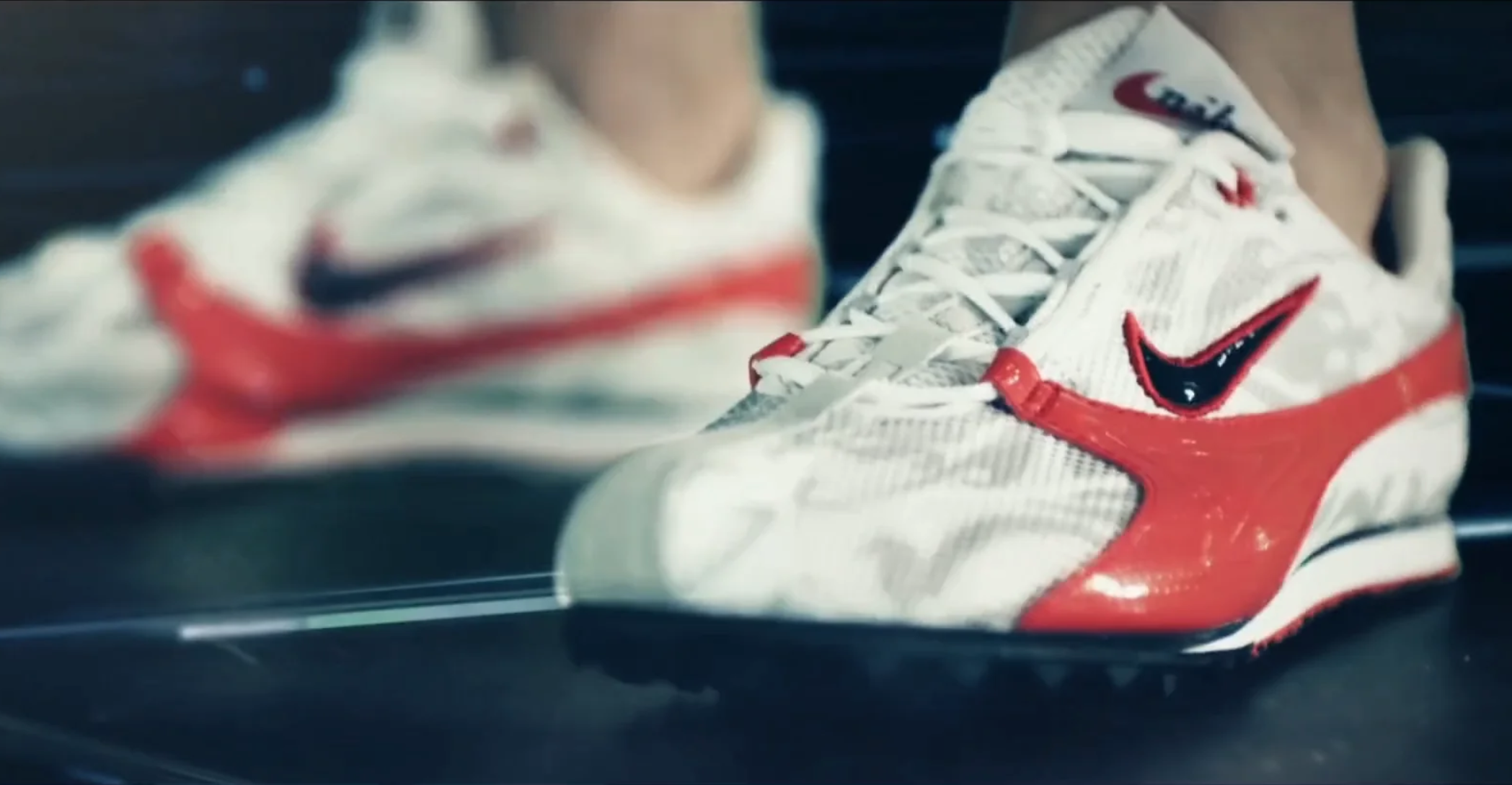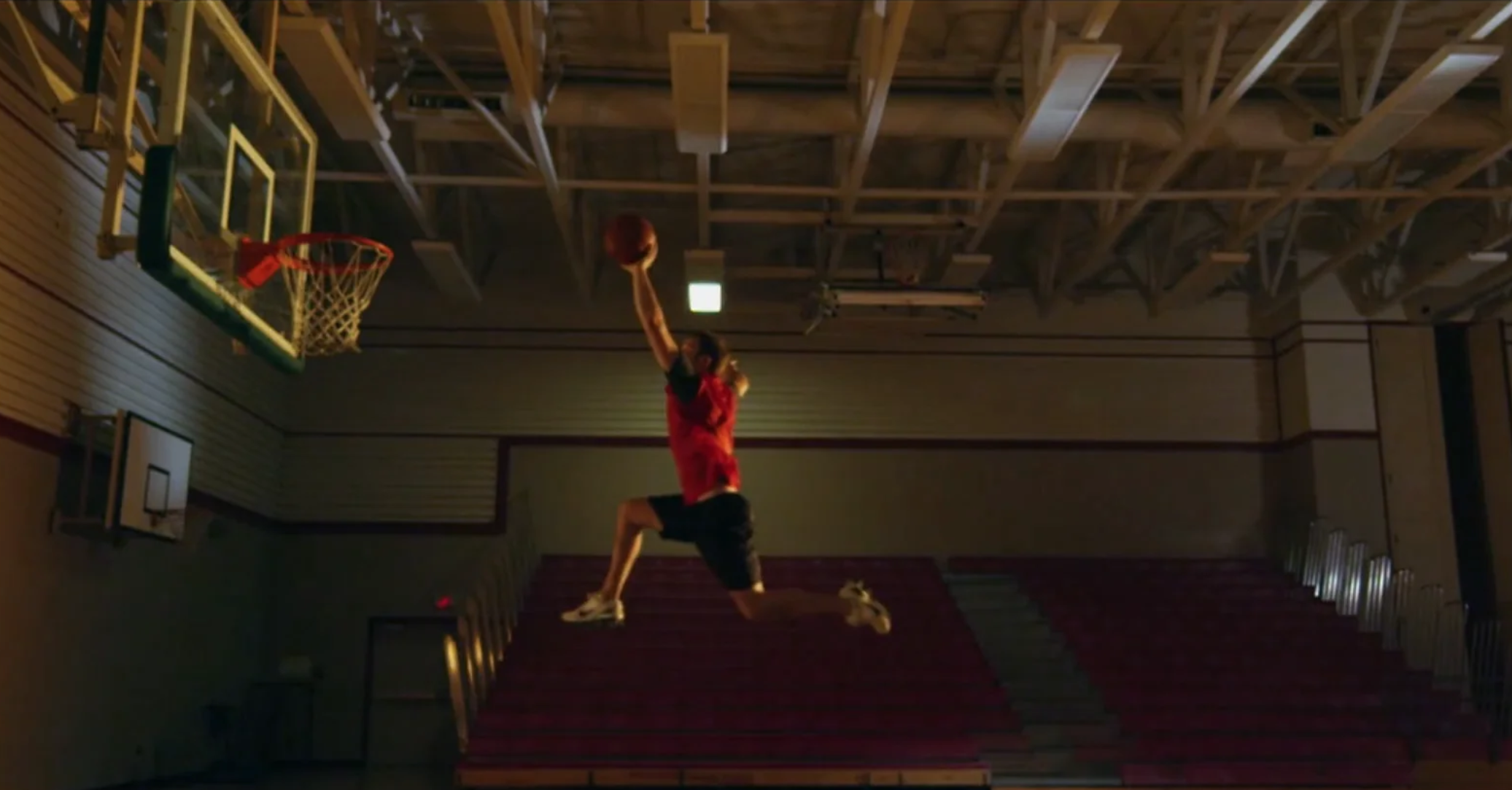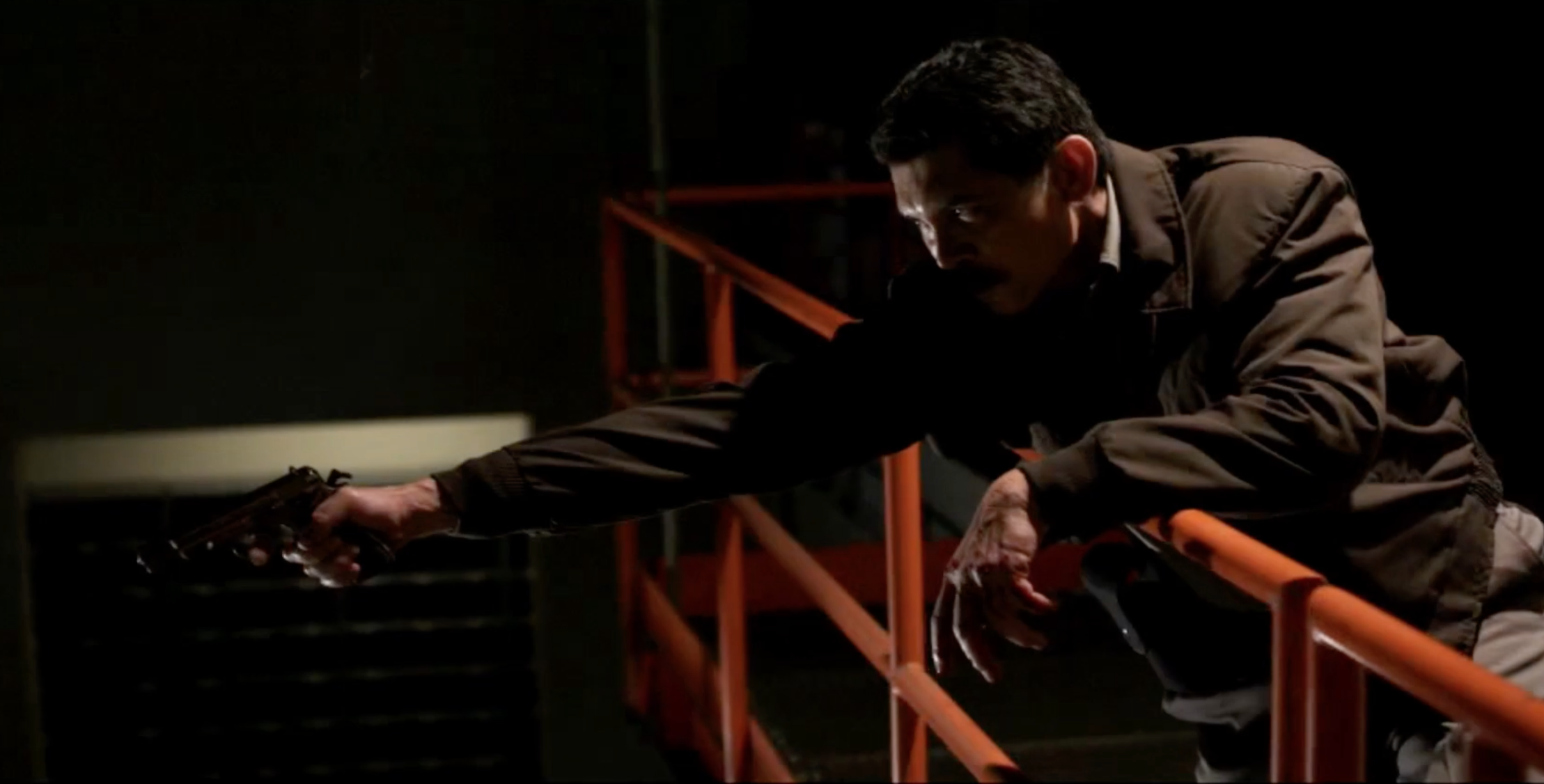 BRAND IDENTITY
BEING REAL
For years marketing agencies worked on creating scripted reality to sell products but with the rise of social media and giving voice to individuals; viewers became more demanding for transparency and fed up with false advertising. Acknowledging the brand identity and being true to its core is what separates each brand and the key to winning over the viewer.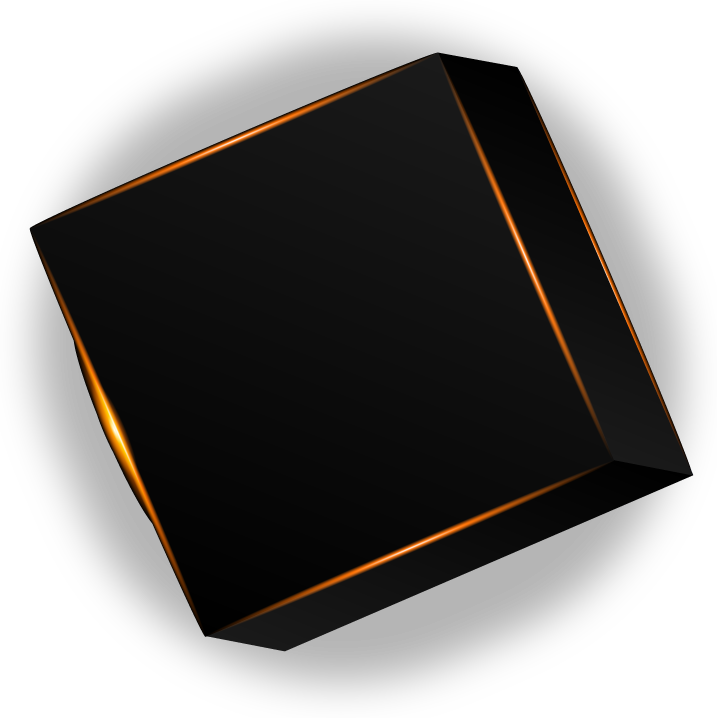 We're ready

to work with you.

Being a boutique company puts us in a unique position to build personal relationships with every client. Creating content is about teamwork not only among the production team but with the client as well to bring their vision to life.