A BOUTIQUE CREATIVE PRODUCTION HOUSE
WHAT WE DO
Qube Film is a boutique creative production house, delivering top-quality videos that bring our client's ideas to life. From intimate single-camera interviews to international large-scale commercial shoots, our team will be there every step of the way to make sure your story reaches the world.
FINANCE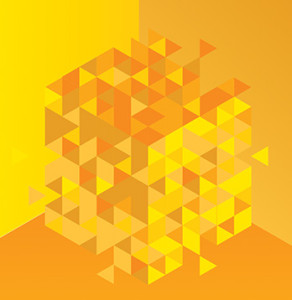 With our relationship  with banks in Canada and U.S we can finance any projects from commercials to feature films, and TV shows.
DEVELOPMENT
We take the project from A-Z After financing the project we help you with concept development, script writing, and story board.
PRODUCTION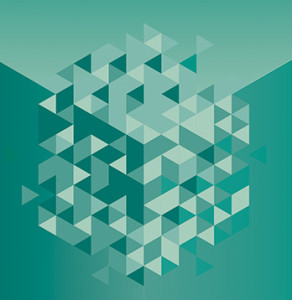 With our in-house team of production we can mange any size video production. 
POST PRODUCTION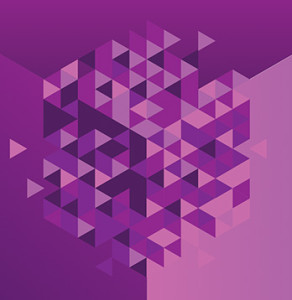 From video Editing to Animation and Sound Mixing we have you cover with all your Post Production needs.
Vancouver, Canada
Hollywood North, Vancouver is the third largest Film & TV production centre in North America.Known worldwide for its 30 years of quality, creativity and innovation
New York, USA
Welcome to the largest media market in North America
Get in Touch
Tell us about your project ideas or just say hello. Whether you've got a big idea or need some inspiration let us know how we can help to elevate your company's profile.
Qube Film Vancouver
Qube Film, with years of experience in financing, producing, location scouting, production and post production we will guide you smoothly through the process, ensuring your project gets off the ground on time, and within budget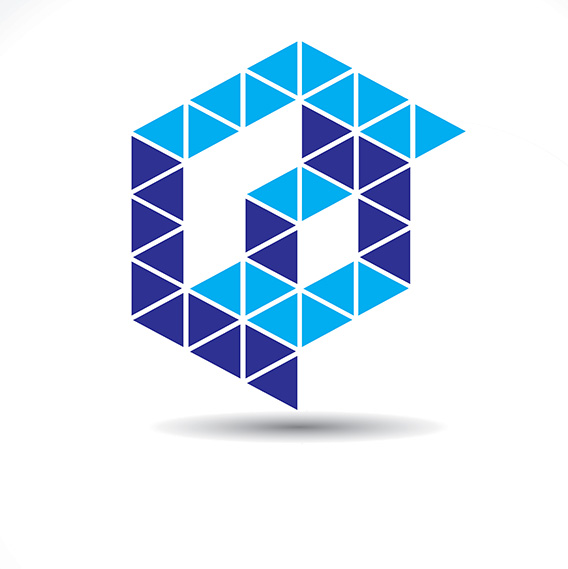 Connecting the Dots
Qube Film Vancouver
When it comes to Film and TV industries, there are many elements involve and as a production house we are here to help you connect all the dots.
Media Content for Millennial Generation
its no surprise that Millennial Generation's source of information and entertainments are mostly online platforms and social media. That's why Qube New York solely focus on on-line branding and video content.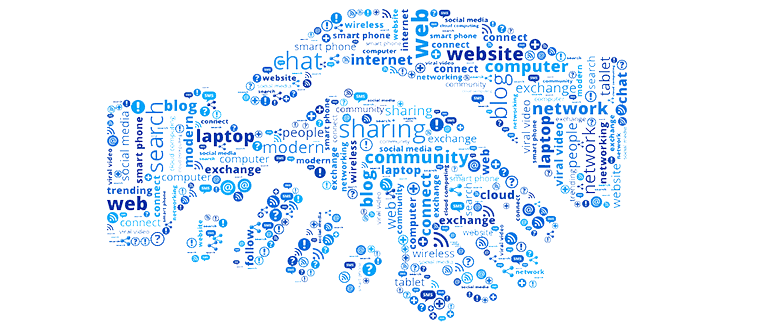 New Era of Marketing
Qube Film New York is mainly focus on on-line media platform. Just knowing each minute 100 hours of video is uploaded to YouTube is a strong indicator that it is essential for your brand to have a trusted resource for affordable video content.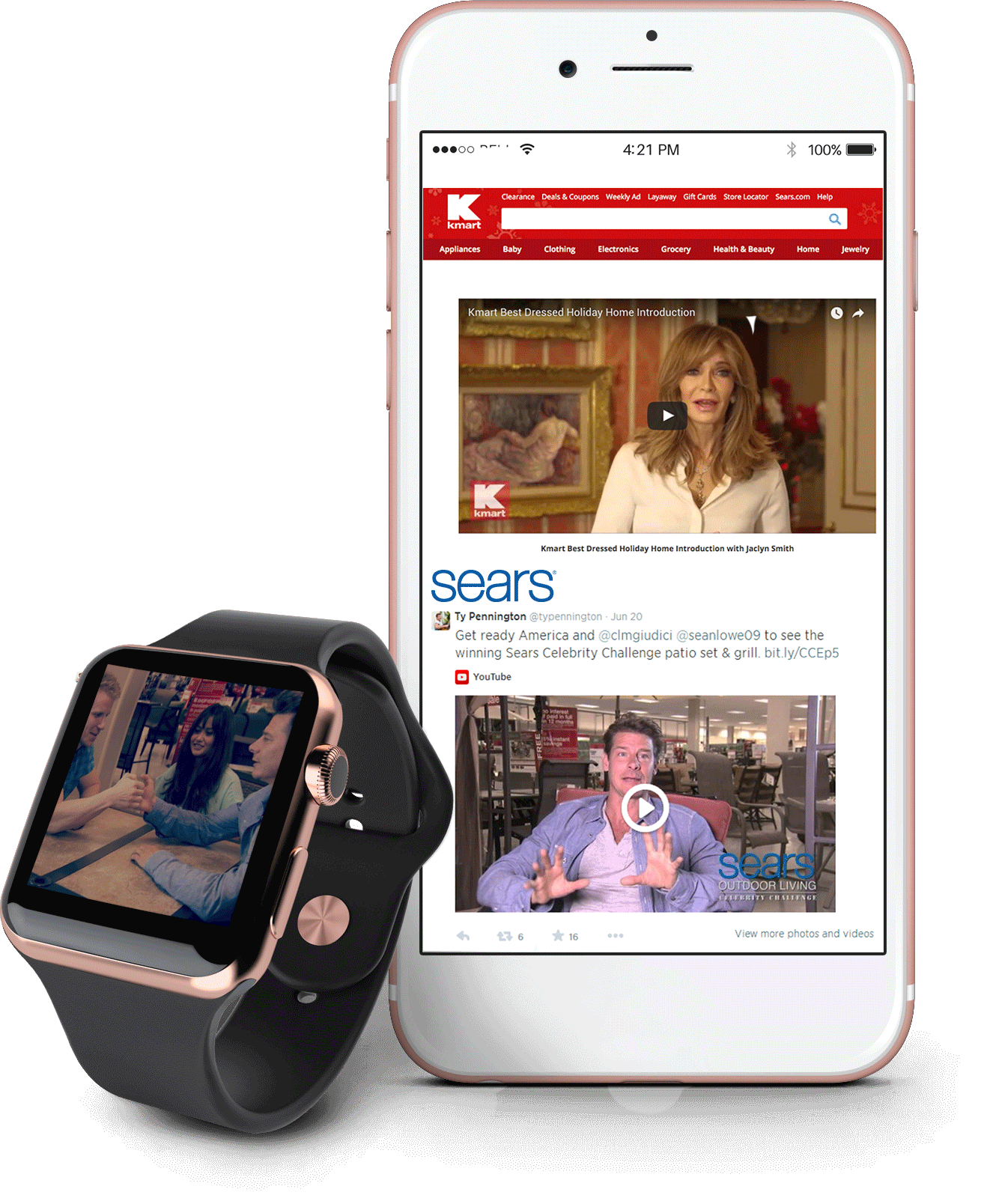 Partnership With Talent Resources
TALENT RESOURCES IS AN ENTERTAINMENT AND SPORTS MARKETING AGENCY BUILT ON THE POWER OF CELEBRITY PERSONALITY.
Together, Qube Film and Talent Resources have had the pleasure of covering events such as Rolling Stone Magazine and Maxim Super Bowl Parties, as well as producing endorsement campaigns and music videos for artists/celebrities/talents such as Martha Stewart, Ty Pennigton, Stephen Dorff, and Sean Lowe. Our team prides itself on producing original product, and being able to do so while working within all budgets creatively. Please contact us to see our portfolio and learn how we can make your vision a reality.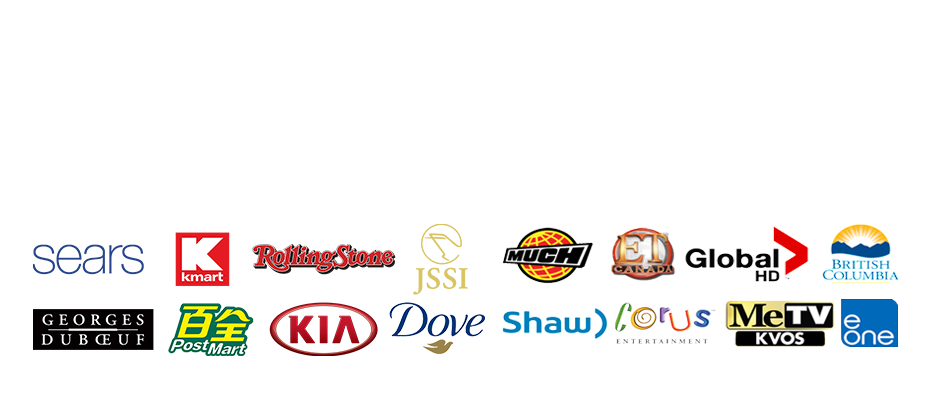 TEAM
FROM VANCOUVER TO NEW YORK WE HAVE YOUR BACK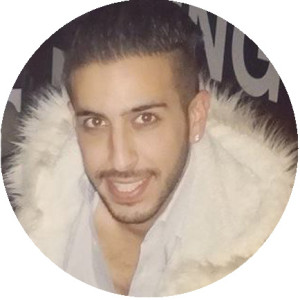 Nima Soofi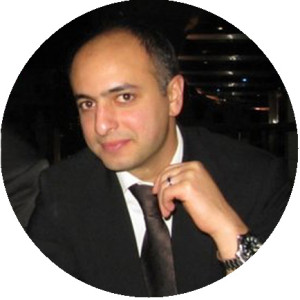 Navid Soofi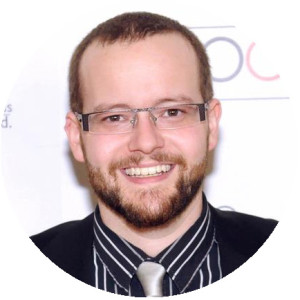 Jonathan DuBois
TELEVISION
Check Out Our Portfolio
CORPORATE VIDEOS
Check Out Our Portfolio
ANIMATIONS
Check Out Our Portfolio
FEATURE FILMS
Check Out Our Portfolio
COMMERCIALS
Check Out Our Portfolio
FASHION
Check Out Our Portfolio
EVENT COVERAGE
Check Out Our Portfolio
PROMOTIONAL VIDEOS
Check Out Our Portfolio
P.S.A
Check Out Our Portfolio
GET IN TOUCH
Whether you've got a big idea or need some inspiration let us know how we can help to elevate your company's profile.
NEW YORK
261 Madison Ave 9th Fl New York, NY 10016
VANCOUVER
1197 Howe Street Vancouver, BC V6Z 2S8