About Us
We like to keep it simple at Qube. We believe in creating rich and cinematic visuals while focusing on the story. Everyone has a unique story to tell, and we have the experience and creative team that will help craft yours. Creating video content is all about understanding the audience and the final message, making sure to bring human connection is key. We pride ourselves in seeking passion and authenticity in the Interviewee or talent when curating that story so the viewer can connect.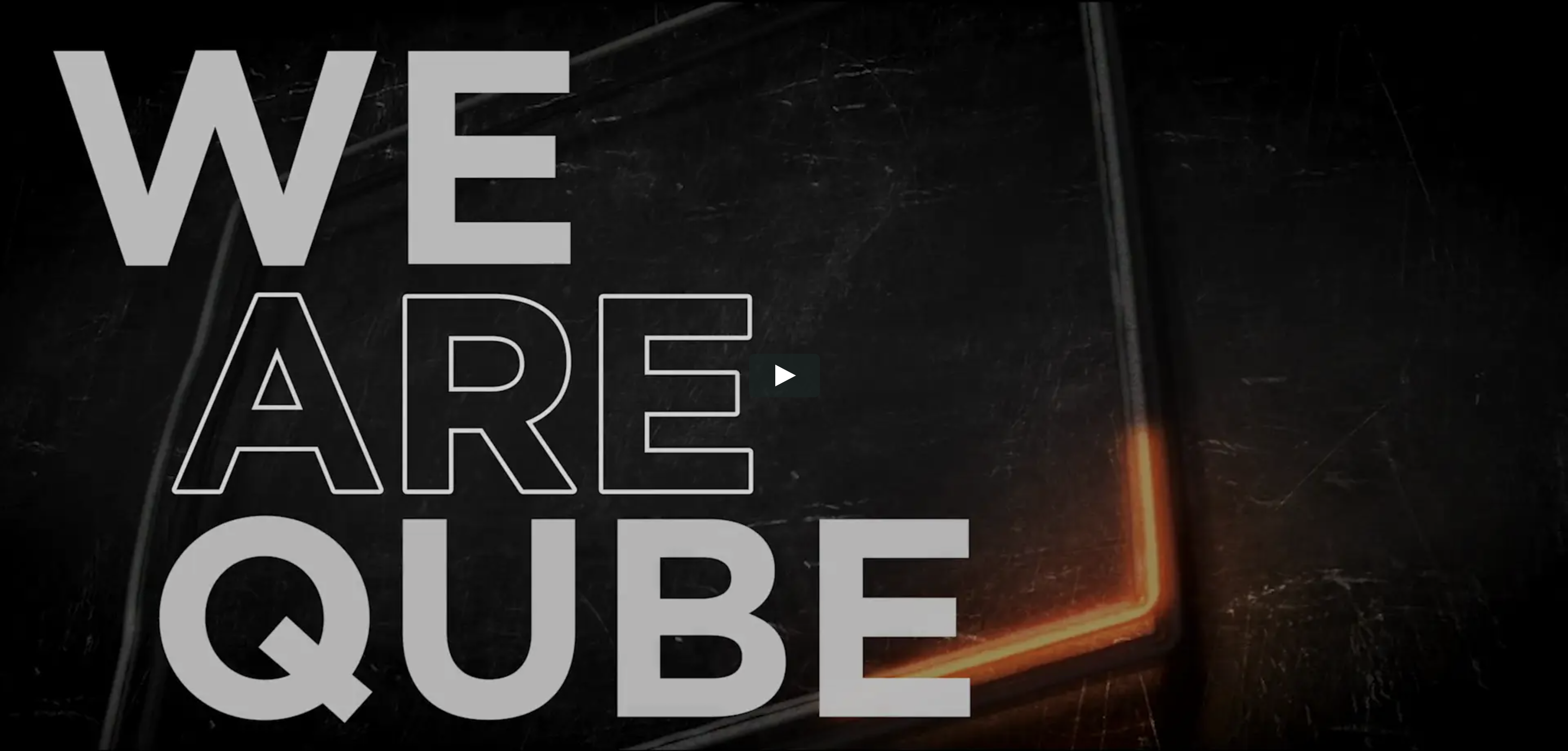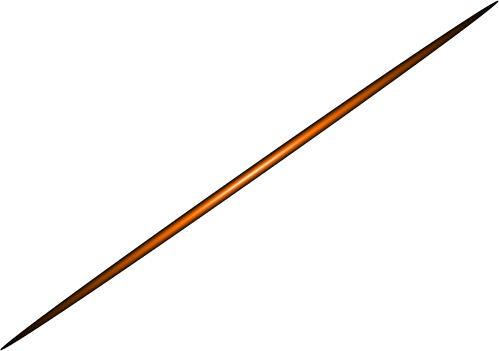 Qube Film

Clients and Affiliates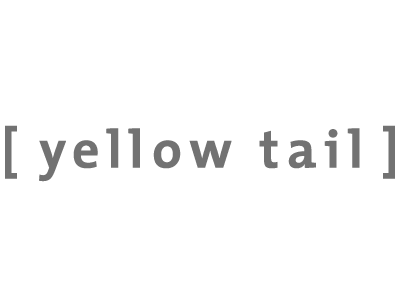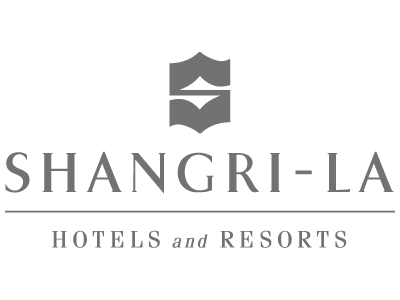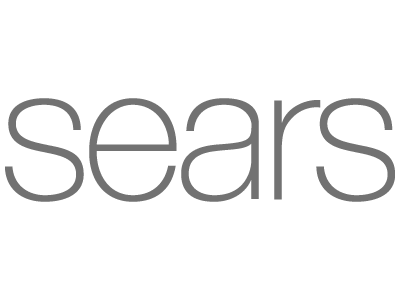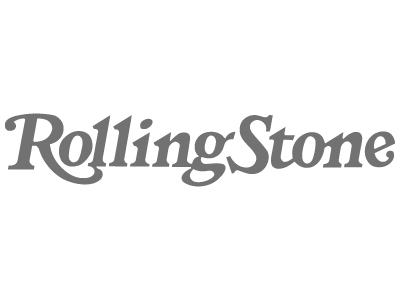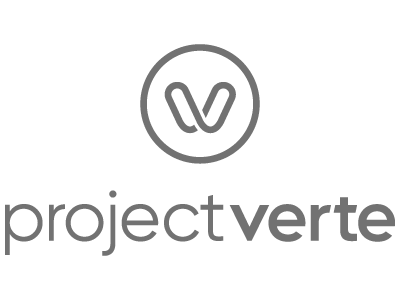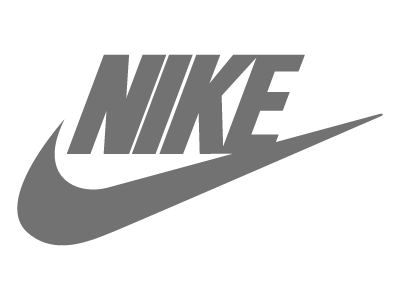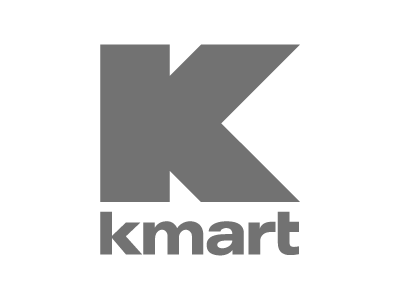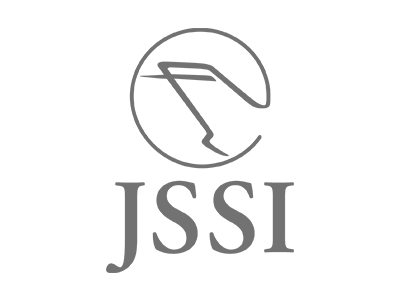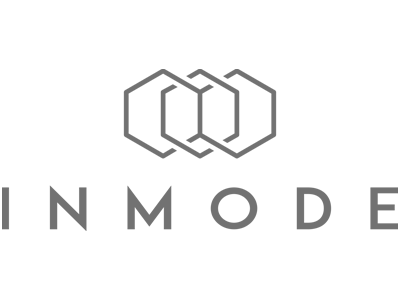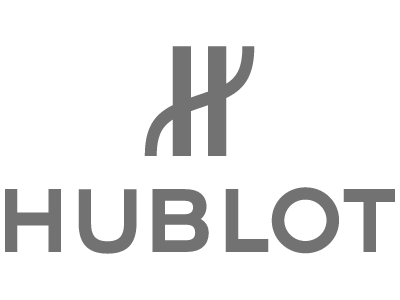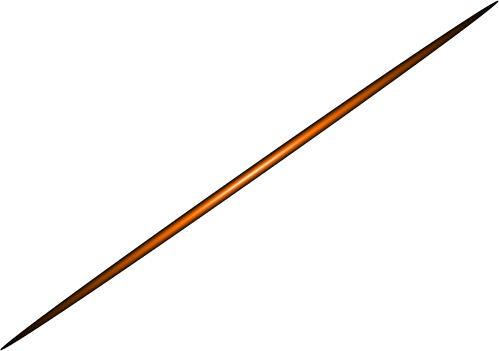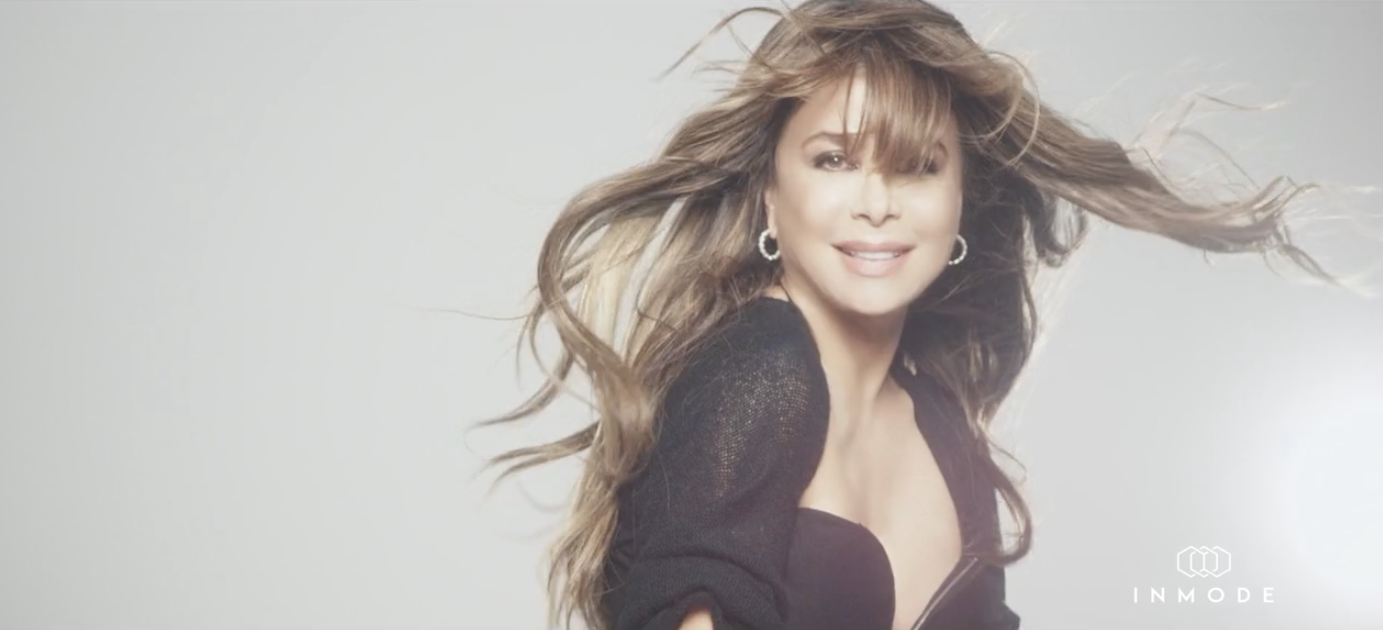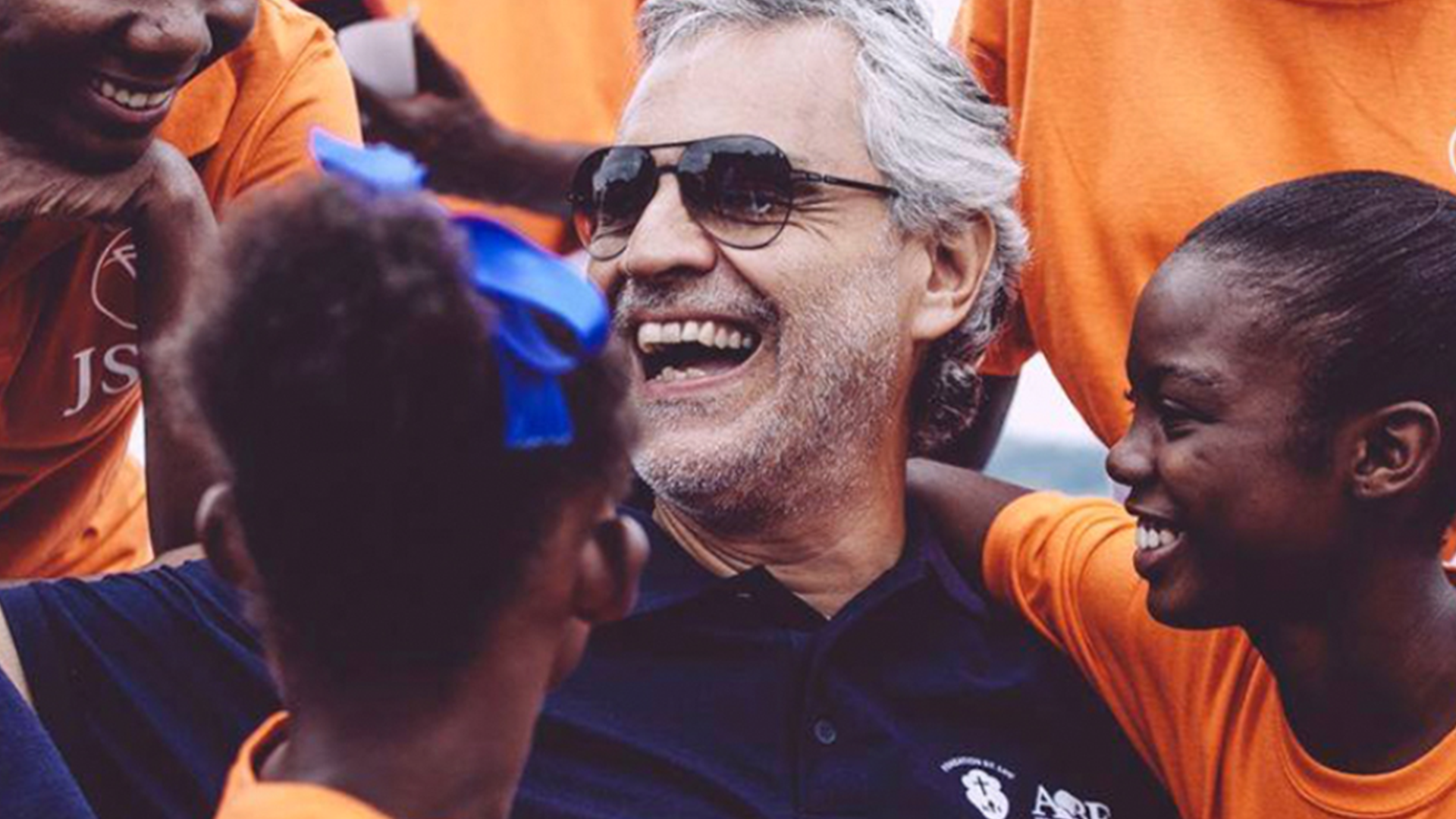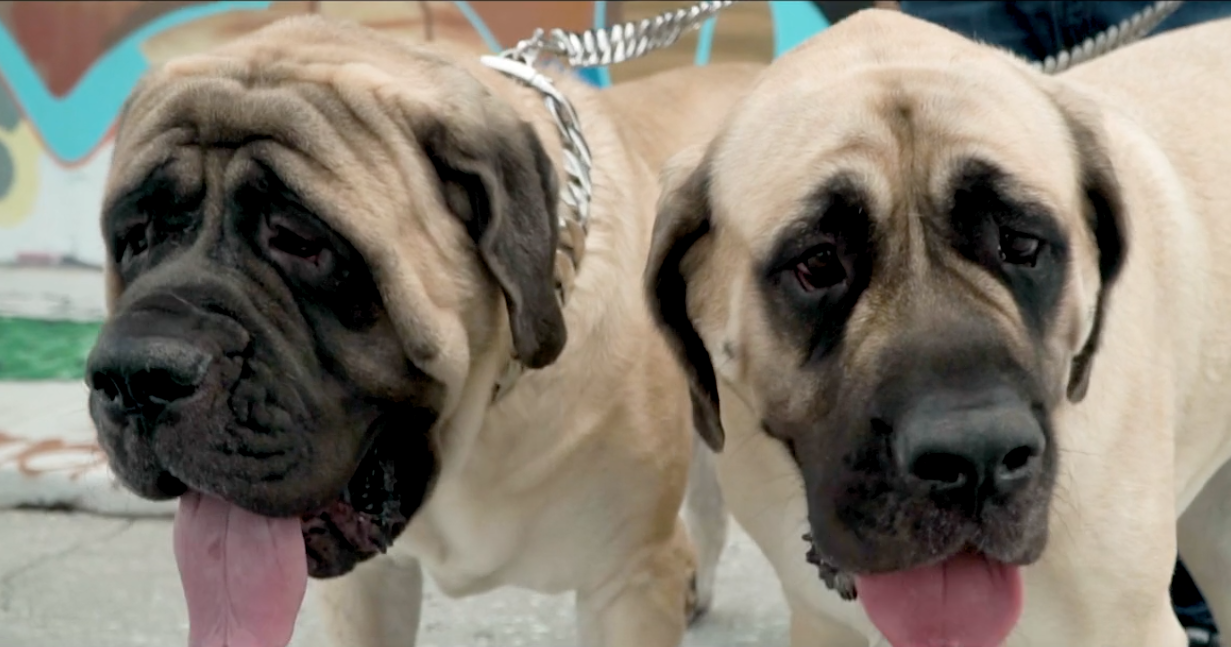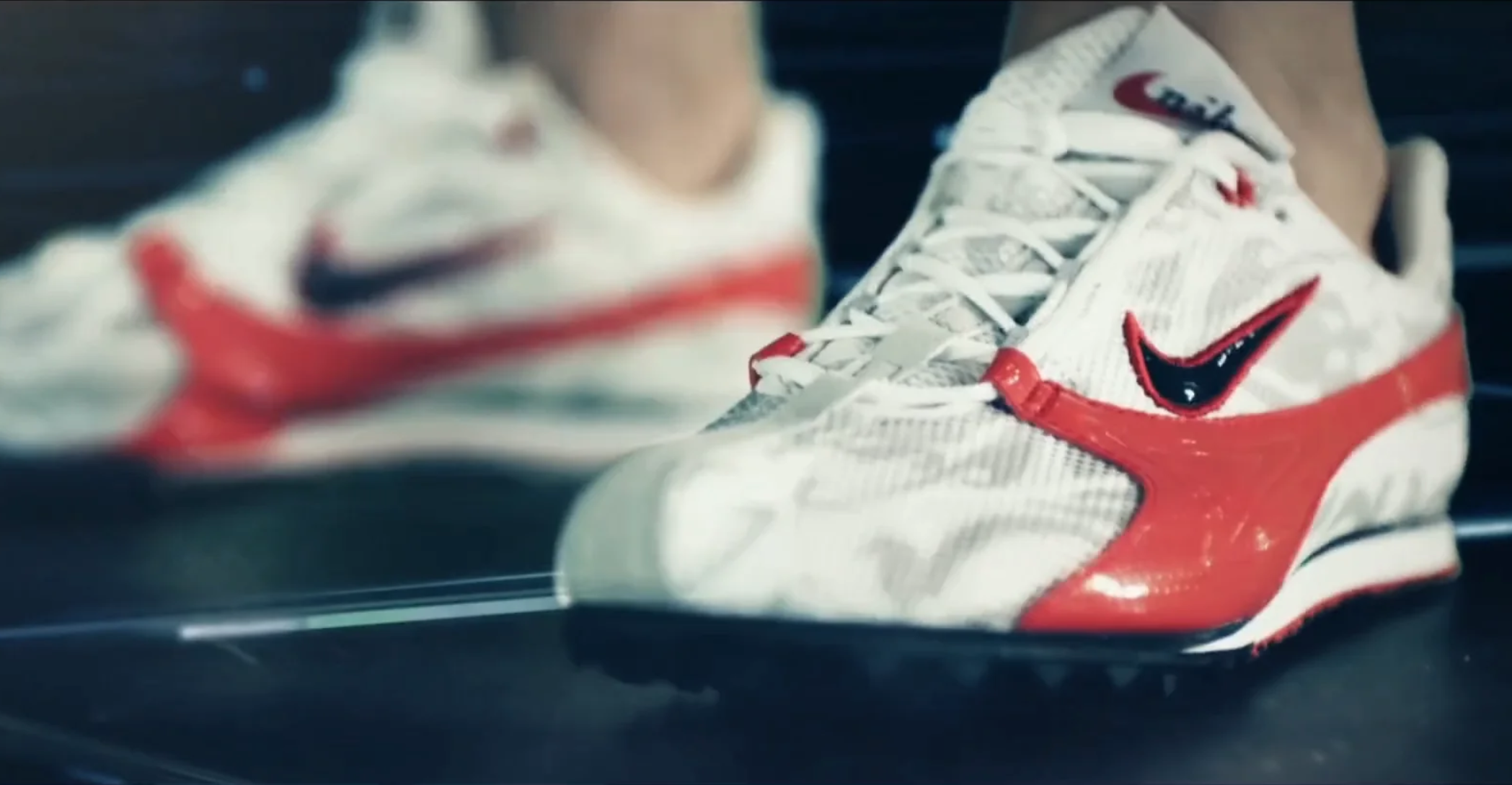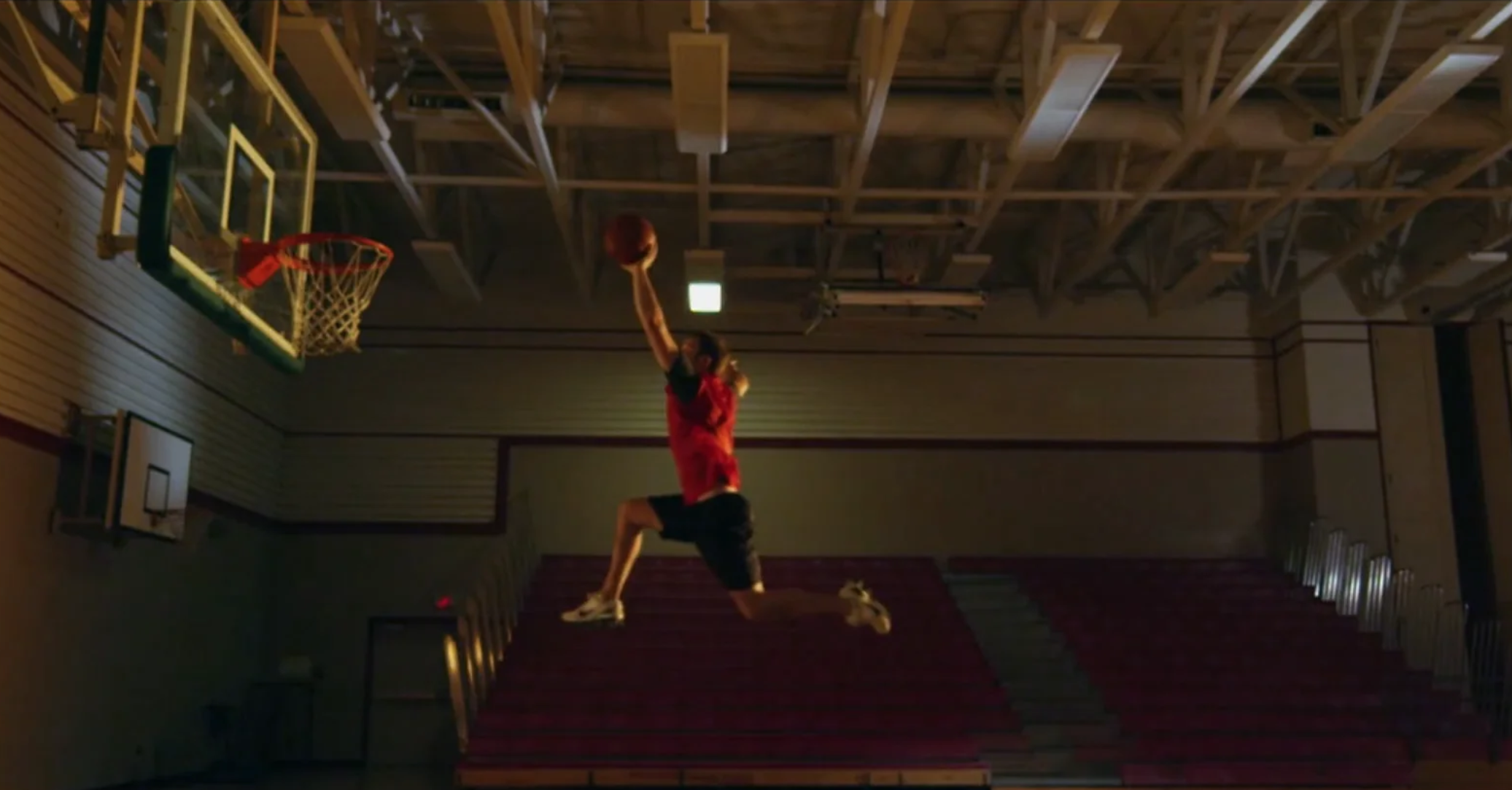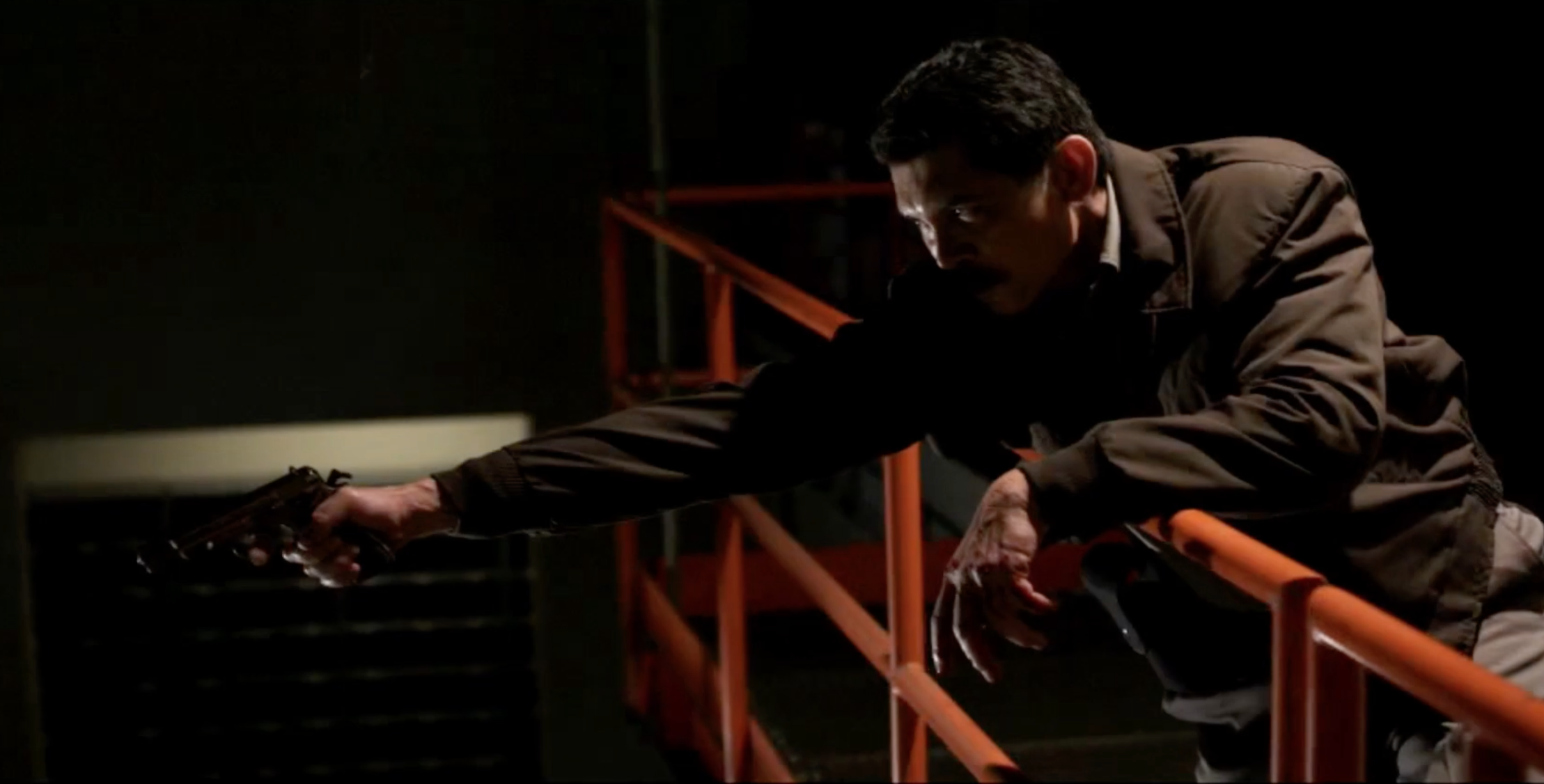 CASE STUDIES
Here's more of our work. Click on view case study for more in-depth about who the client is, why they reached out to us, and how we helped.



BEND SHAPE MASK
/ CASE STUDY
WHO:
A new face mask company created a clear face mask to solve the problem of conventional masks.
WHY:
As masks were becoming a norm in society due to COVID-19, traditional face masks had created a disconnection for users not being able to express themselves and making it harder to understand each other through the conventional mask. Bend Shape Mask company developed a clear face mask to solve the disconnection between face mask users while still providing you with the same safety as the traditional mask.
HOW:
Qube Film created a multi-approach of videos (technical, emotional, testimonial, expressive 30s) and social media ads, to better explain the benefits and improvements from traditional face masks.
MULTI-APPROACH
MARKETING VIDEOS:
EMOTIONAL
Qube Film's strength is our documentary approach and creating an emotional connection to the brand and how the product helps and improves the life of the users.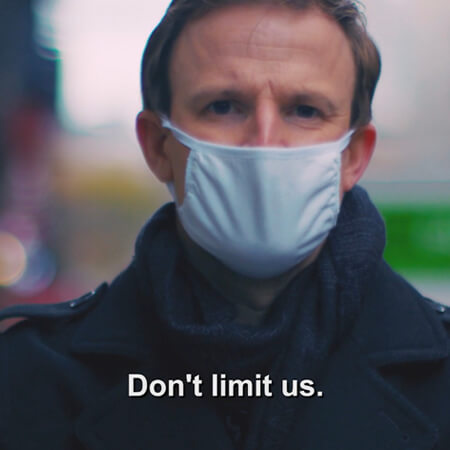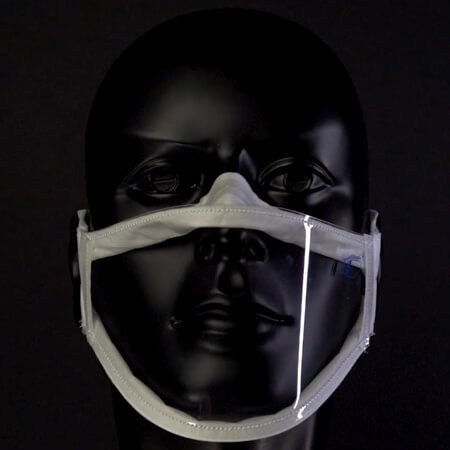 TECHNICAL
Qube Film produced a series of fact-based videos explaining the development of this new clear face mask and how it outperforms the competition.
TESTIMONIAL
Qube Film captured testimonials from several industries and created series of videos explaining how this new mask changed their day-to-day life.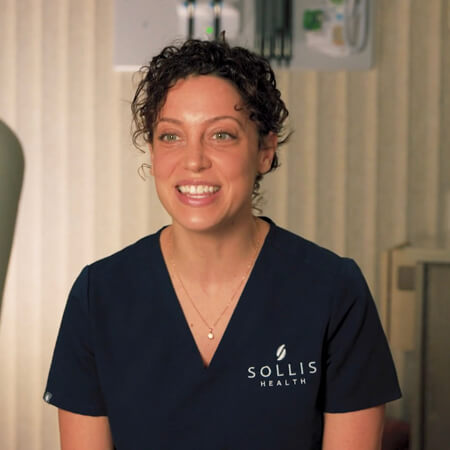 SOCIAL MEDIA
Captivating fun videos captured attention and gave this clear face mask a cool feel, and got people to visually understand the product.
UN PLAZA GRILL
/ CASE STUDY
WHO:
Fine-dining restaurant, UN Plaza Grill, in Manhattan, New York, is a sumptuous dining room with elevated Japanese cuisine.
WHY:
Located across the street from the United Nations in New York, it doesn't have the same foot traffic as midtown Manhattan.
HOW:
Qube Film Team started three strategies simultaneously:
1) NYC Yellow Cab TAXI TV Program
2) Video Brochures
3) Online Marketing
MULTI-PLATFORM MARKETING:
TAXI TV: GEO-FENCING
Targeting the areas closest to the restaurant during rush hour maximized the ad's visibility on TV.
Geo-Targeted Coverage:
34th St. – 59th St.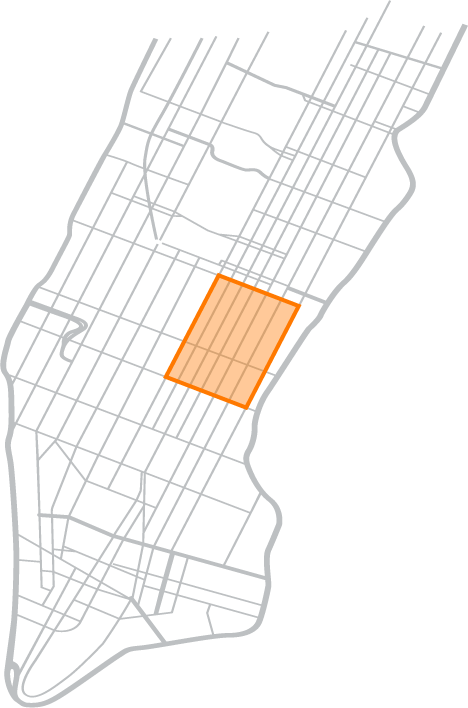 Day-Parted 7-Hours:
7:00am – 10:00am | 5:00pm – 9:00pm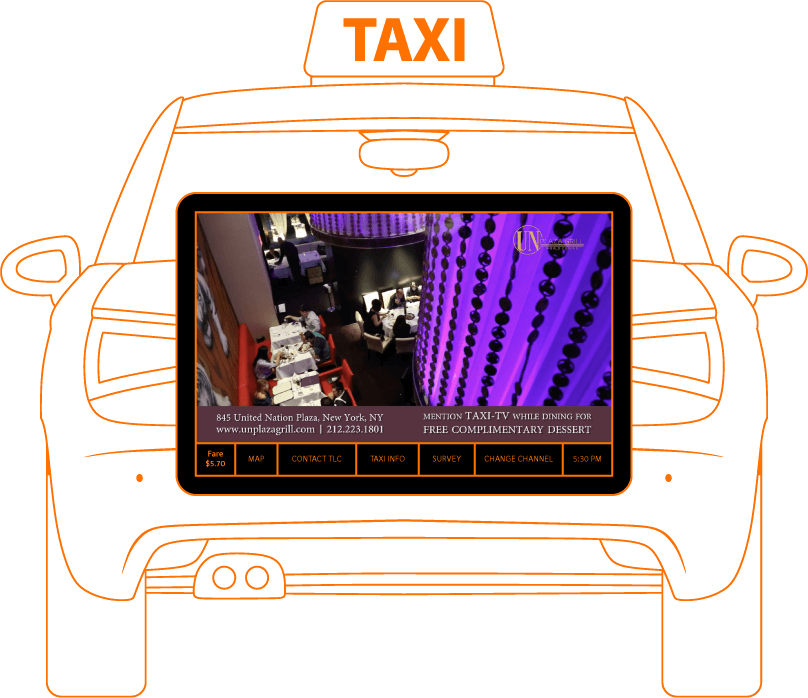 VIDEO BROCHURE
Qube Multimedia platform created theses video booklets to send out to all the embassies around the United Nation to drive traffic.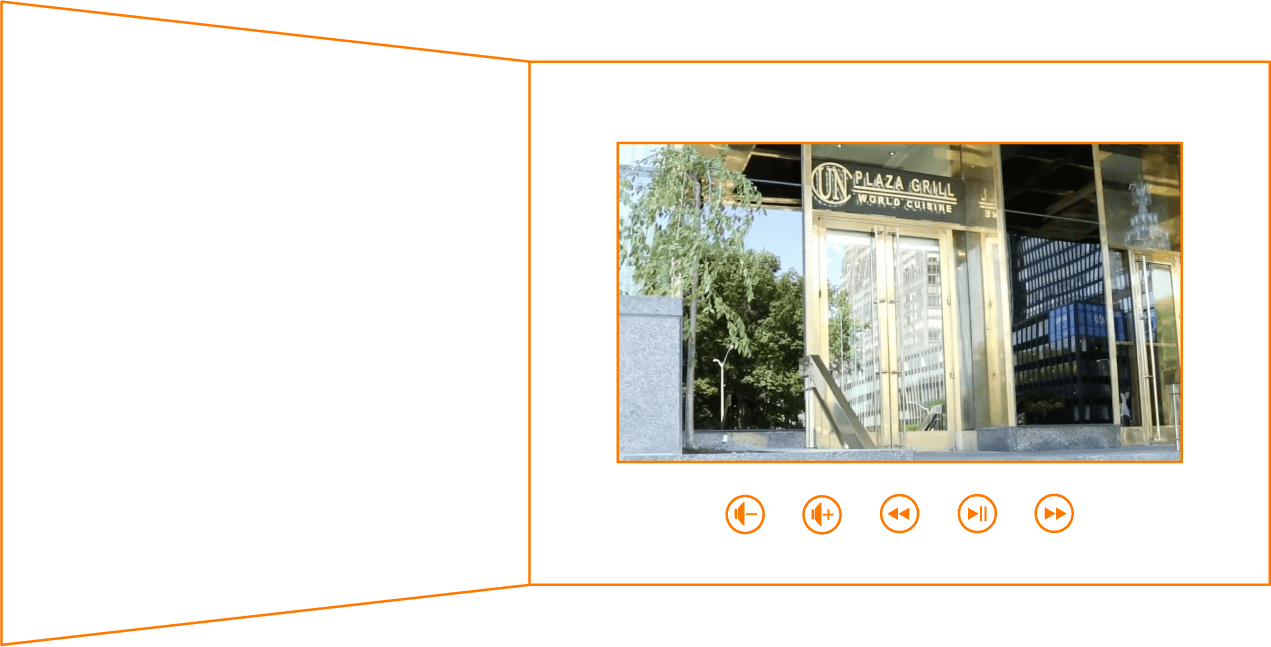 ONLINE MARKETING
A series of traditional promotional videos for YouTube and social media platforms brought awareness to New York locals and international travelers staying in Manhattan Midtown East.
HAIR CUTTERY
/ CASE STUDY
WHO:
Hair Cuttery is the largest family-owned hair salon business in the United States, with over 500 company-owned locations.
WHY:
During the Covid-19 pandemic, HC's family of brands were looking for a new avenue to communicate their re-opening strategies.
HOW:
The Qube Film team used moment marketing to launch three campaigns simultaneously: the Smile with your Hair campaign, the Safety Animation series, and the Behind the Brand campaign.
MOMENT MARKETING:
BACK TO WORK - BEHIND THE BRAND
BUSINESS INTERRUPTION GROUP
/ CASE STUDY
WHO:
Business Interruption Group is a collaboration between a group of lawyers representing thousands of businesses, employing millions of Americans across every sector of the economy.
WHY:
Thousands of small and midsize businesses across the country are struggling as COVID-19 ravaged the American economy. As businesses struggled to survive amid the COVID-19 pandemic, Business Interruption Group began to fight for fair and equitable solutions that ensured small and midsize businesses received the insurance coverage they needed in order to keep their doors open.
HOW:
In a historic display BIG and Gauthier Murphy & Houghtaling LLC, Attorneys at Law, partnered up with Times Square Alliance and Qube Film to create a symbolic demonstration to showcase how by shutting down businesses, we're shutting down the lights of Times Square.
"This is to symbolically show that the insurers are turning the lights out on businesses." – John Houghtaling
Qube Film created impactful video content to match the message from Business Interruption Group. It helped them deliver a clear and strong message that would be presented in front of millions of people at Time Square.
CREATING BUZZ:
Business Interruption Group
Times Square billboards went dark in support of struggling businesses
The efforts were organized by Business Interruption Group, a coalition of restaurant and hospitality industry leaders who say insurance ...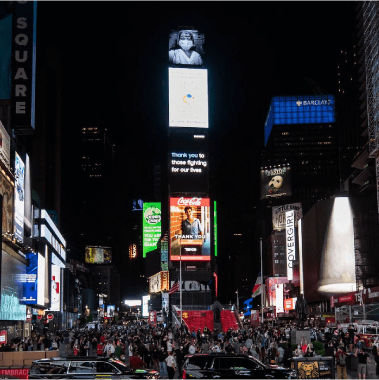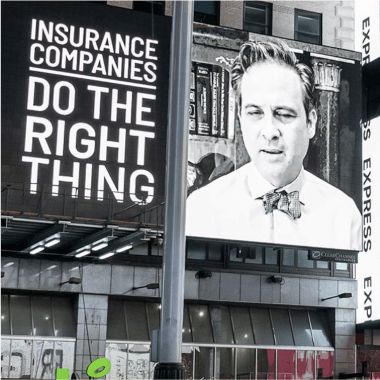 Companies Hit by Covid-19 Want Insurance Payouts. Insurers Say No.
A battle looms over 'business interruption' coverage, which insurers say doesn't ... in New York Times Square, four times each hour around the clock. ... He has co-founded "Business Interruption Group" with celebrity

Businesses Thought They Were Covered for the Pandemic. Insurers Say No.
He had paid business interruption insurance, a type of coverage ... to the matter, the group has advertised on billboards in Times Square ...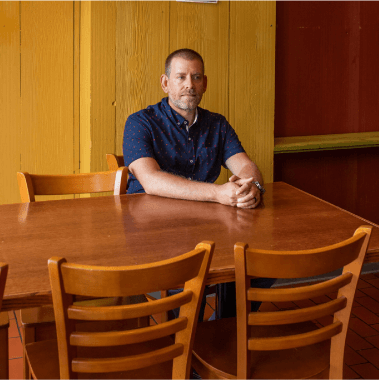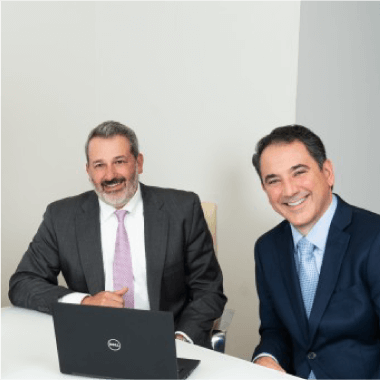 McKool Smith Partners Leave to Form Insurance Recovery...
"This was the right time to start our firm," said Cohen, the firm's chair. ... practice, left to join Schulte Roth & Zabel's New York-based litigation group. ... Spirit Airlines, Philips Electronics, Madison Square Guarden, Celanese...

Times Square to Go Dark to Shine Light on Fight Over...
Among the coordinators of the publicity event is the Business Interruption Group (BIG), a coalition of restaurants and other businesses co-founded ...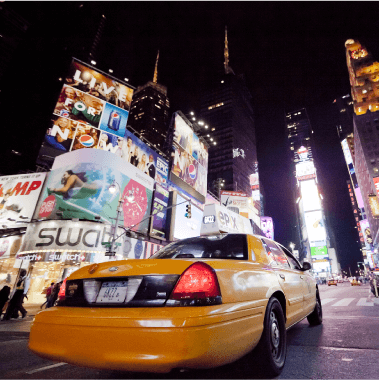 CROWN OF LIGHT
/ CASE STUDY
WHO:
Crown of Light is Diamonds International's best selling diamond, and the world's only patented 90 faceted dome-shaped diamond, which became the fastest growing diamond brand in the Caribbean.
WHY:
Consumers are familiar when it comes to branded clothing or watches, but when it comes to jewelry, a branded diamond is a new concept.
Crown of Light was getting bad reviews online as the consumer would return to the US and get their diamond appraised at the local jewelry store. The appraisers were not educated about the branded diamond and this new diamond shape, and how to value the product.
HOW:
Qube Film team produced over 50 videos to normalize the idea of Branded diamonds. Focusing on cruise ship passengers, they broadcast ad campaigns and promotional videos on all major cruise ships sailing in the Caribbean, as well as creating content to train and inform appraisers, which ultimately led to less negative reviews across the internet.
Over the course of 3 years of Qube Film's involvement and pushing video content, Crown of Light sales increased from 80 million to 200 million sales per year from 2016-2019.
BRANDING:
CREATING A HUMAN CONNECTION
THE SHINING STAR OF NAMIBIA

JET SUPPORT SERVICES, INC.
/ CASE STUDY
WHO:
Jet Support Services, Inc. is "the biggest provider of maintenance work for business aircraft" as reported by CNBC.
WHY:
While the biggest provider, in this day and age, corporate looked to humanize their brand and highlight the social benefits besides showcasing the strength of their company.
HOW:
After a few promotional videos focusing on the scale and services JSSI provides, Qube Film partnered up with JSSI and Andre Bocelli Foundation to create a documentary showcasing the benefits of the aviation industry.
HUMANIZING THE BRAND:
THE BIGGEST PROVIDER 25 YEARS ANNIVERSARY
THE ALGEMEINER VIRTUAL GALA
/ CASE STUDY
WHO:
The Algemeiner is a newspaper based in New York City, which covers American and international Jewish news.
WHY:
During the pandemic, The Algemeiner couldn't hold its annual fundraising event.
HOW:
Qube Film Team started by creating social media ad campaigns, which created 9,797,245 impressions that ultimately translated to $13,750 ticket sales. Besides ad campaigns, the Qube team produced an hour-long presentation by combining pre-recorded segments, zoom interviews, background visuals/graphics, and event coverage which helped the Algemeiner raise 1.2 million dollars.
ALL VIRTUAL FUNDRAISING GALA:
7TH ANNUAL J100 GALA RECAP
During a one-hour live broadcast produced by Qube Film, The Algemeiner raised 1.2 million dollars.
300 individual streaming feeds tuned in on December 2nd and average viewing time was 40 minutes.
Video views from all facebook ad campaigns within ten days of advertising: 89,974 total views
Link clicks (page visits) on all campaigns: 1,617 total link clicks
Total ticket sales at $250 (not including added donations): $13,750
Total Impressions:
9,797,245
INMODE
/ CASE STUDY
WHO:
InMode is a leading global provider of innovative medical technologies. THey develop, manufacture, and market devices harnessing novel radio-frequency ("RF") technology.
WHY:
After launching their latest technology, Bodytite and Facetite, newly public, InMode Ltd. was looking to maximize their global exposure.
HOW:
Qube Film partnered up with talent resources and on-board InMode ambassador pop icon Paula Abdul in a series of promotional videos, commercials and before and after sit down interviews.
CELEBRITY POWER:
PROMOTIONAL VIDEO WITH PAULA ABDUL
Paula Abdul treated herself for her 57th birthday with two treatments from InMode, a minimally invasive plastic surgery company.
-- PEOPLE MAGAZINE
JIM CRAMER REVIEWS INMODE ON MAD MONEY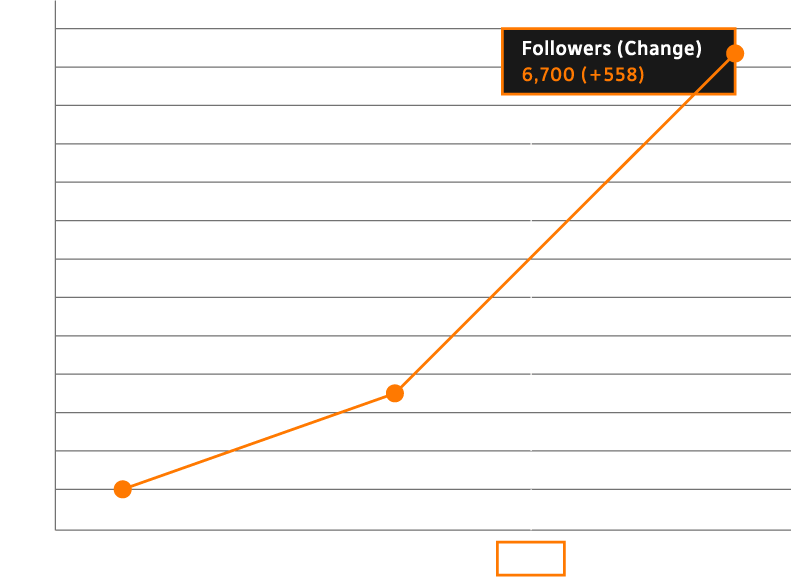 Total Unique Impressions:
1,101,780,000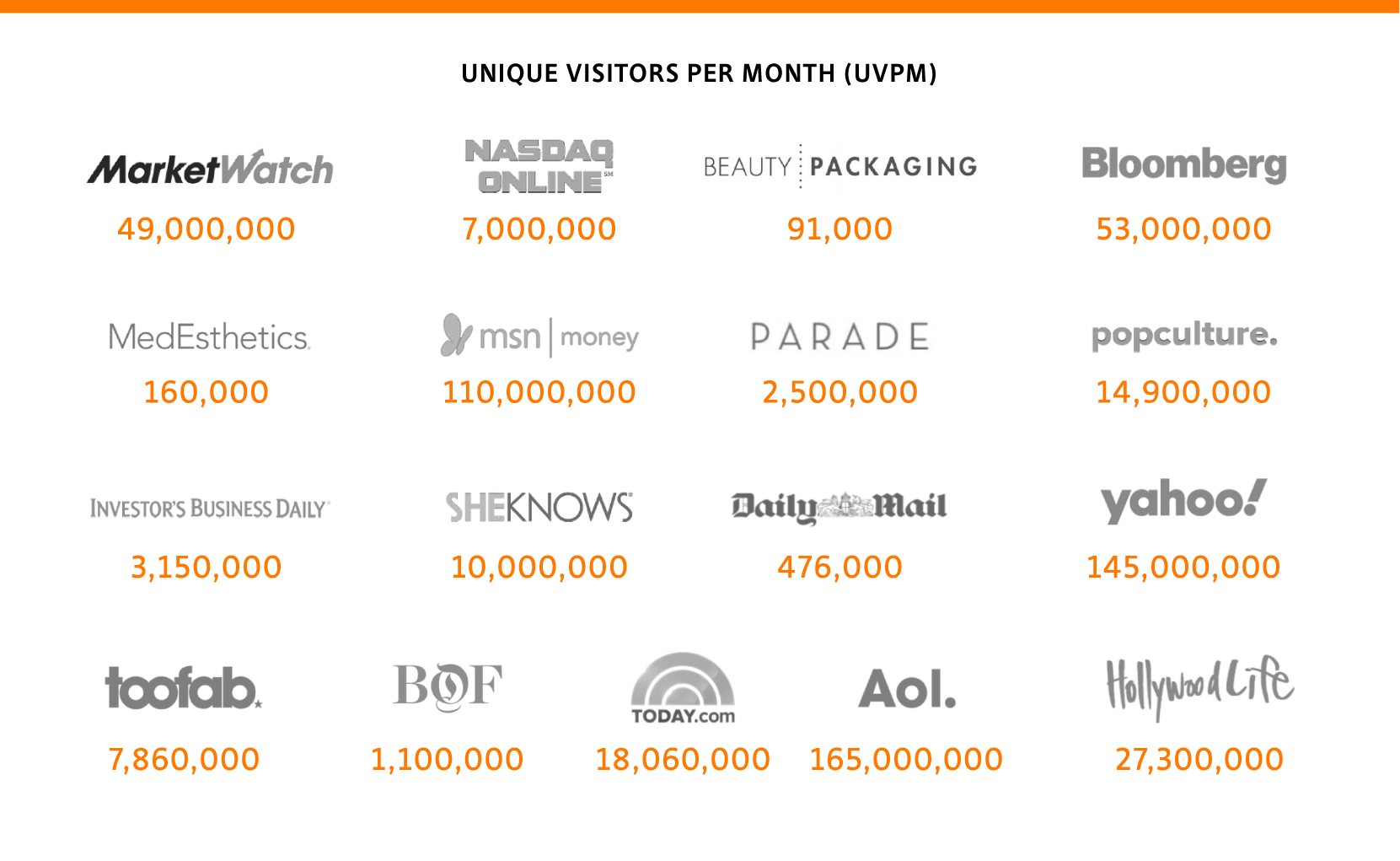 BRAND IDENTITY
BEING REAL
For years marketing agencies worked on creating scripted reality to sell products but with the rise of social media and giving voice to individuals; viewers became more demanding for transparency and fed up with false advertising. Acknowledging the brand identity and being true to its core is what separates each brand and the key to winning over the viewer.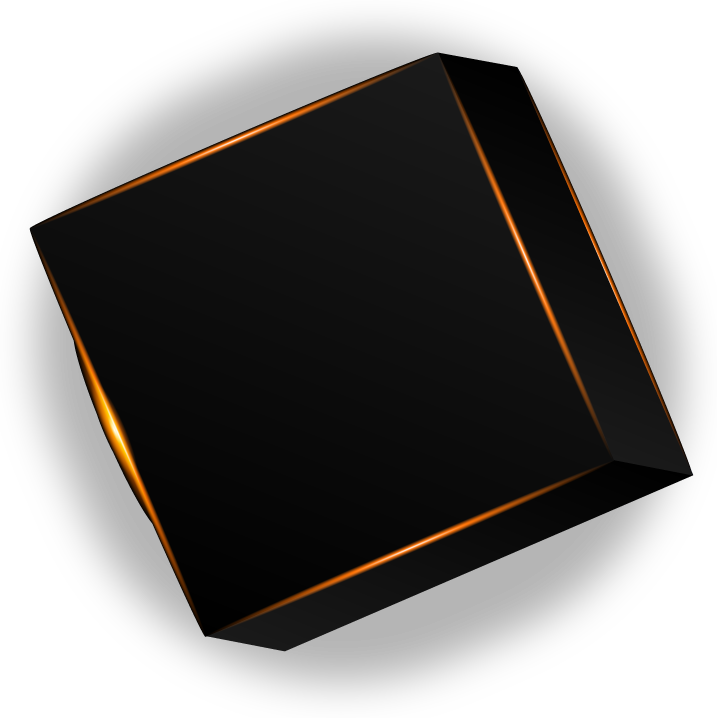 We're ready

to work with you.

Being a boutique company puts us in a unique position to build personal relationships with every client. Creating content is about teamwork not only among the production team but with the client as well to bring their vision to life.